The Church of England has been accused of acting "disgracefully" for seeking compensation in return for supporting the abolishment of an archaic law dating to Henry VIII's reign telling unwitting residents they could face bills exceeding £100,000 for building repairs.
Government minister Lord Ashton said that getting rid of Chancel Repair Liability (CRL) could cost "hundreds of millions of pounds" in a Lords debate last week, even though there have only been two known cases in 200 years of anyone being sued for refusing to pay a bill forced on them.
CRL affects around 12,000 homeowners since around 250 Parochial Church Councils, who administer Anglican parishes, have registered the legal obligation against the properties.
The medieval law means that owners can be liable for repair of their local Anglican church if built before 1536, even though this was not shown in their deeds when they purchased the property. Mortgages and home insurance can be impossible to secure once forms discover CRL has been registered against a property.
Helen Bailey, one of five homeowners affected by CRL in Edingale, near Tamworth, Staffordshire, recently won a lengthy battle to have her liability compounded, where both parties agree to a 'buy out', at a cost of £45 to her PCC.
She said: "Assurances by the PCC that they had no intention of ever enforcing CRL were of no value at all as they did not remove the blight. It has been suggested to me that this trivial settlement sum proves that I was making an unnecessary fuss about nothing, but the absolute reverse is true.
"The settlement sum demonstrates the financial sabotage of CRL and the true idiocy of enforcing this ancient and anachronistic legislation. The church has gained practically nothing. For the sake of £45 they wrought disproportionate destruction on the value of my home and brought misery to my neighbours and me."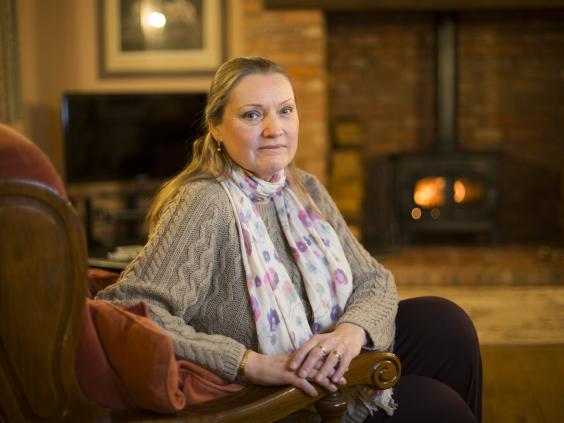 The Church of England believes it should get compensation in return for the Government abolishing the liability, a position outlined in the Lords debate by the Lord Bishop of Derby Alastair Redfern.
He said: "The Church of England is on record as supporting the principle of abolishing CRL. It is very important to stress that.
"Change… has to be done on the basis of compensation. This would be fair to the current liabilities that property owners hold, because they are legal liabilities. It would be fair to give parishes notice and some kind of recompense for having to take on an even greater burden of the maintenance of buildings… There is a very strong case that there needs to be some element of compensation to be fair to all concerned."
Lord Ashton said: "Even if reform is necessary, it may not be straightforward... Abolition would almost certainly require compensation to be paid because chancel repair liability is a property right protected by the Human Rights Act. The sums involved in aggregate might run to hundreds of millions of pounds."
The most famous case over CRL remains that of Adrian and Gail Wallbank who were left with a £250,000 bill after an 18-year legal battle and were forced to sell their home after their PCC demanded payment.
Around 1,000 residents in Norfolk received a letter in 2013 telling them they were responsible for the upkeep of St Andrew's Church in Gorleston. The parish council said it had a duty to uphold the right of liability but objectors could buy exemption for £50.
Michael Lilly wrote to the Archbishop of Canterbury Justin Welby complaining about the archaic law and received a reply from his office last week.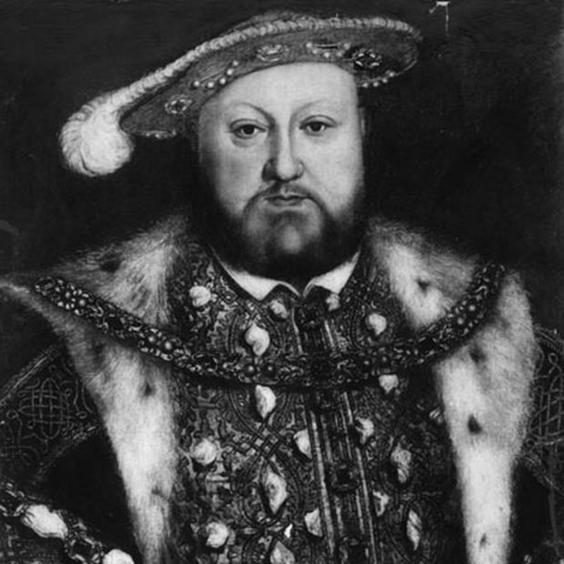 John Barton, replying on behalf of the Archbishop, told Mr Lilly: "I do not understand why your PCC should be asking for £50 unless it is the cost of a one-off insurance premium.
"This is not a happy situation, to which there is no simple solution, unless the Government takes over the responsibility for Chancel Repair from both the PCCs and those who are currently liable to contribute. The Archbishop has no power to intervene."
The PCC eventually withdrew their claim.
A Bill has been introduced to abolish the liability but will not pass through Parliament in time before the general election leading campaigners to question whether it will ever become law.
In a letter to Lord Ashton following last week's debate and seen by the Independent Ms Bailey, a humanist and secularist who works in the voluntary sector, said: "That the government has so far ignored the distress CRL has caused is regrettable. That the church has signally failed to acknowledge and accept responsibility for the human misery it has caused is frankly disgraceful. I have a wide circle of friends of many faiths and of none and have yet to find a single one who is not disgusted by both the action of the Church of England and the inaction of government with regard to the liability."
Keith Porteous Wood, Executive Director of the National Secular Society which is in negotiations with the Church over CRL, said: "The Society is only aware of one case of an individual being sued, and one imprisonment, for CRL in the last 200 years, so compensation should presumably be rather small. Yet the Church holds out for compensation and as a direct result property values and saleability continue to be blighted with huge suffering."
Reuse content