Boris Johnson challenged George Osborne today to cut stamp duty, warning that its current rates were preventing aspiring house-buyers from getting a foot on the property ladder.
In his speech to the Conservative conference, the Mayor of London also questioned the work ethic of many young Britons and backed "fracking" as a potential source of cheap energy.
He urged activists to rally behind "my friend the Prime Minister David Cameron" as the only political leader who could renegotiate Britain's place in the European Union.
His comments came hours after Mr Cameron signalled that Mr Johnson – regarded as a frontrunner to succeed him as Tory leader – could return to Parliament as an MP before his term as London mayor ends in 2016.
Previous barnstorming appearances by Mr Johnson at the conference have been widely interpreted as laying down a marker for his leadership ambitions.
But today's address was broadly loyal, apart from an appeal to the Chancellor to cut stamp duty, which he warned was "stamping on the fingers" of those who want to get on the property ladder.
He invited controversy by backing the complaint of celebrity chef Jamie Oliver that British youths would not work as hard or as long as the Eastern European migrants who staff some of his restaurants.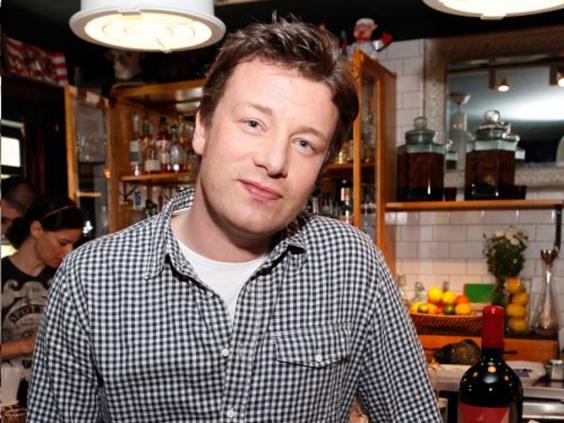 Mr Johnson said the Government needed to tackle the problems of welfare dependency, educational under-achievement and low self-esteem which hold some young Britons back from fulfilling their "vast and latent" potential.
The Mayor said the problem of lack of motivation to work was being tackled by Work and Pensions Secretary Iain Duncan Smith's efforts to reform the welfare system and Education Secretary Michael Gove's drive to restore "rigour and realism" in schools.
Reuse content