Ministers in the Scottish Government have been urged to "live up to their word" about making the country fairer by outlining how they intend to use new income tax powers, which are now set to be devolved a year earlier than expected.
In a speech at the Conservative Party conference in Manchester today [WEDS], the Scottish Secretary David Mundell will say he would like to see Holyrood being handed control over Scotland's rates and bands of income tax by April 2017.
The shorter timeframe is significant, as it could make taxation a major issue in the run up to next year's Scottish Parliament election. If the SNP wins another majority in May – which currently polling suggests is highly likely – the party would have to set out its plans for the new powers in its first Budget.
"Because we know that the new tax powers are at the heart of the devolution package in the Scotland Bill, we want them to come on-stream as soon as possible. I would like that to be in 2017," Mr Mundell will say today [WEDS].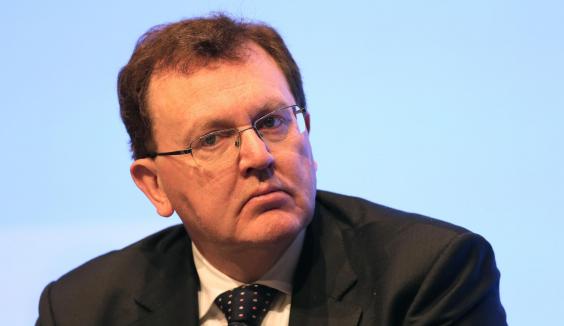 "The final date for the transfer will be agreed between both of Scotland's governments as part of the fiscal framework negotiations, which are on-going. But we think 2017 is an achievable and desirable time for these new powers to take effect.
"It would mean that the Scottish Government elected next year would have to include plans for these new powers in its first budget. So when people in Scotland go to the polls next year, the parties will need to present their plans for income tax. And they'll need to be honest about what they will mean for Scottish taxpayers."
The announcement was welcomed by Scottish Labour, which said the SNP Government should set out what it planned to do. "These major new tax powers, whenever they are introduced, will give us the chance to really transform Scotland," said shadow Scottish secretary Ian Murray. "Now the Scottish Government need to live up to their word about making our country a fairer place to live."
However, a spokesman for Scottish Finance Secretary John Swinney pointed out that the Scotland Bill had not yet been finalised and that the current proposals fell short of what was recommended by the Smith Commission. 
"We still need to reach agreement on a fiscal framework that gives the Scottish Government flexibility to use the new powers effectively, to boost the economy and create jobs – and we have made it crystal clear that we will not support any proposed deal which risks leaving Scotland worse off," he added.
Reuse content