Rebekah Brooks, the former editor of The Sun, was "the most powerful person in Britain", according to one of  Gordon Brown's closest aides.
Damian McBride, a Downing Street spin doctor who resigned over an attempt to smear senior Conservatives, has lifted the lid on what he called Ms Brooks' "downright intimidating" behaviour towards senior politicians as she tried to get her way.
He said she successfully lobbied for Paul Stephenson to become the Metropolitan Police Commissioner. He later resigned over his links with Rupert Murdoch's News International, of which Ms Brooks became chief executive. She influenced Mr Brown's Cabinet reshuffles, by demanding that the Blairite Tessa Jowell keep her post.
According to Mr McBride, a Sun journalist told him that Ms Brooks wanted to see the Labour MP Tom Watson politically "dead" because he plotted to force Tony Blair to resign as Prime Minister in 2006. He said she unwittingly set in train the events that led to her downfall at News International, as Mr Watson played a leading role in exposing phone hacking.
The claims are made in the paperback edition of Power Trip, by Mr McBride, which is published today. A chapter about hacking was omitted from the hardback edition on legal grounds because Ms Brooks faced charges over the scandal. She was acquitted last month.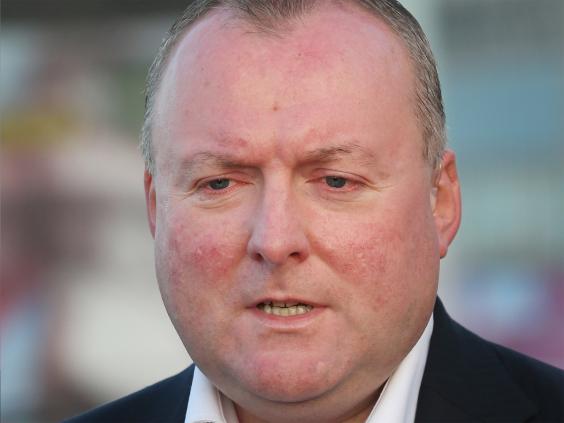 Mr McBride said Ms Brooks' power knew no constraints. "While everything was framed in terms of requests and favours and preferences, the operative verb was always 'must', with the perennial implied threat that if such requests weren't heeded, a prolonged shit-bagging would follow," he said. "What mattered most was ensuring that the ultimate winner was herself, and by extension News International, in terms of continually strengthening that influence."
According to the former Labour adviser, her own journalists called Ms Brooks "Her Ladyship" and "she who must be obeyed". She told Mr McBride there were "certain rules" Mr Brown would have to obey "if Gordon wants to get to No 10", as she warned him not to issue a preemptive statement before The Sun revealed that his son Fraser had cystic fibrosis.
Ms Brooks did not always get her way. She unsuccessfully lobbied several home secretaries and justice secretaries to open a "prison ship".
Mr McBride said he thought Ed Miliband was committing "hara-kiri" by demanding Ms Brooks be sacked over hacking. But he admitted: "I was utterly wrong about the whole thing and his judgement was totally right."
Reuse content