David Cameron has raised the prospect of cuts in inheritance tax in his latest attempt to win back Conservative supporters who have switched to Ukip.
The Prime Minister hinted that he would like to increase the inheritance tax threshold so that it only hits the "very wealthy". He said people who did not feel "in any way mega-rich" were being hit by the tax.
Inheritance tax is levied at 40 per cent on the value of an estate above the £325,000 threshold - or £650,000 for a married couple. A pledge to raise the threshold could be made in the Tory manifesto for next May's general election.
At the last election, the Tories  promised to raise it to £1m, but the Liberal Democrats insisted on raising the personal tax allowance instead.
Speaking in London, Mr Cameron said he would like to see "more progress" on the issue, and that Chancellor George Osborne was "keen" to address it. He said: "To me inheritance tax is a tax that should be paid by the very wealthy. I think you should be able to pass a family home on to your children rather than leave it to the taxman."
Mr Cameron sought to allay Tory fears about Ukip's rise when he addressed his party's MPs and peers. He urged MPs to make three visits to Rochester and Strood ahead of next month's by-election triggered by Mark Reckless, the former Tory MP who has defected to Ukip. The meeting rallied behind Mr Cameron after he claimed the Tories had been "lied to" by Mr Reckless when he denied he was about to quit the party.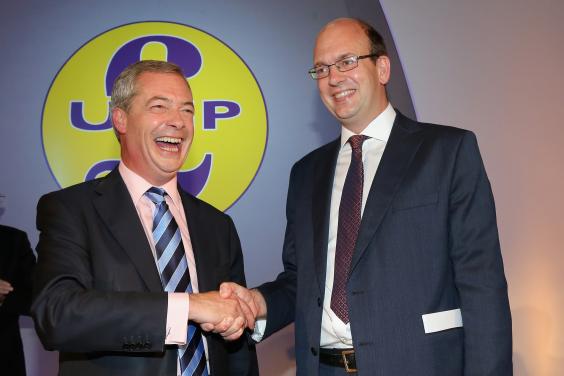 The Prime Minister acknowledged the Tories would have to "campaign very, very hard" to win the by-election. He insisted his party had the right policies to win the general election.
Several Tory MPs are tempted to offer Ukip local "non-aggression pacts" in the hope of saving their skins. But Mr Cameron has ruled out such deals.
Adam Afriyie, Tory MP for Windsor, said: "I see us as all part of the same family. The worst thing we could do is to see the Right of politics fracture. Nigel Farage has great charisma and has done something extraordinary in politics. I'd like to see us work better together."
Reuse content