David Cameron's efforts to renegotiate Britain's relationship with the European Union will fail and reforms he secures will be of "no significance at all," a former Conservative chancellor has predicted.
Lord Lawson believes the British public will nevertheless vote to stay in the 28-state bloc but said they will live to regret the decision because Mr Cameron was unlikely to secure "fundamental change" and any reforms achieved would be "trivial".
A bill is currently going through Parliament to enshrine into law Mr Cameron's pledge to hold a referendum on the UK's membership of the EU by the end of 2017, but Mr Lawson believes the Tory leader only promised to hold the in/out vote to unite his party after years of damaging internal rows over Europe.
 "In the short term, the next few years the PM will have bought peace in the Tory party," the eurosceptic Conservative peer said.
It comes as Angela Merkel gave a boost to Mr Cameron's bid to secure a new deal for Britain by saying the EU could consider amending its treaties as the price for persuading the UK not to leave. Treaty change is crucial to Mr Cameron's hopes of driving through substantial reforms, such as restricting EU migrants' access to benefits.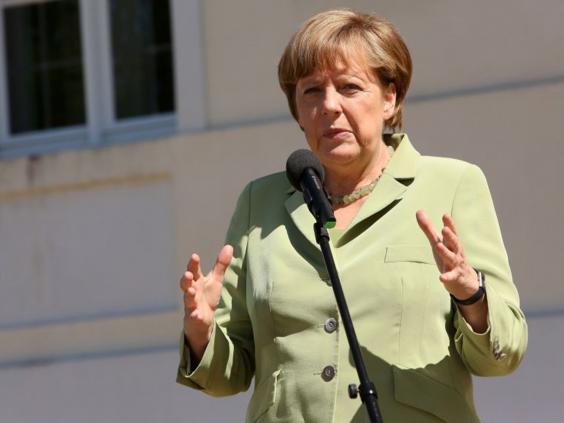 Lord Lawson, who served as chancellor for six years under Margaret Thatcher in the 1980s, predicted that Mr Cameron would attempt to sell any reforms he managed to secure as "major" reforms to voters, in the hope of persuading voters to stay in the EU.
Speaking to BBC Newsnight, Lord Lawson said: "I think that the odds are that we will see a repetition of what happened in 1975. I think that it is likely that the changes that David Cameron secures will be inconsequential, of no significance at all.
"He will present them as a major change and I don't think there will be a 2:1 majority in favour - I don't think it will be as big as that - but the likelihood is, given the authority he has and given the lack of a credible opposition leader, I think that it will probably be the same result as [1975] and then the British people will come to regret it.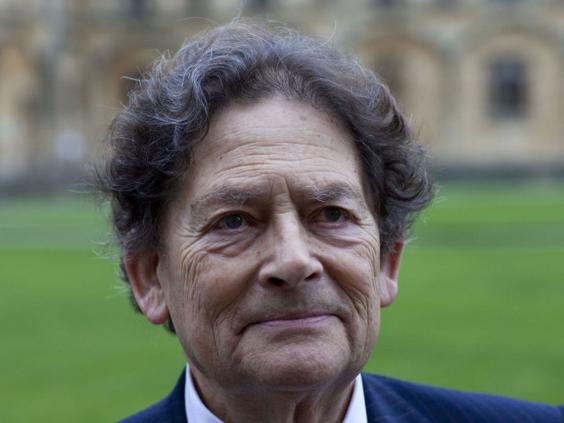 "They will discover that there hasn't been any fundamental change and there will be a real problem because it has changed since 1975 in a fundamental way because the coming of a single currency - the euro and the creation of the eurozone.
"What he will secure will be trivial," he added. "I know the European Union very well; as a minister I went to all these European conferences and I made friends with all these European ministers, I know them and like them [but] they're not going to give him anything significant."
Reuse content