Downing Street has refused to comment on extraordinary allegations made in a new book that David Cameron performed an obscene act with a dead pig and smoked cannabis while he was at Oxford University.
Lord Ashcroft, the former deputy chairman of the Conservative Party and a prolific donor, reported the claims in Call Me Dave: The Unauthorised Biography.
It comes during a continuing feud between the pair, who are said to have fallen out after Lord Ashcroft was passed over for a leading role in the Coalition Government.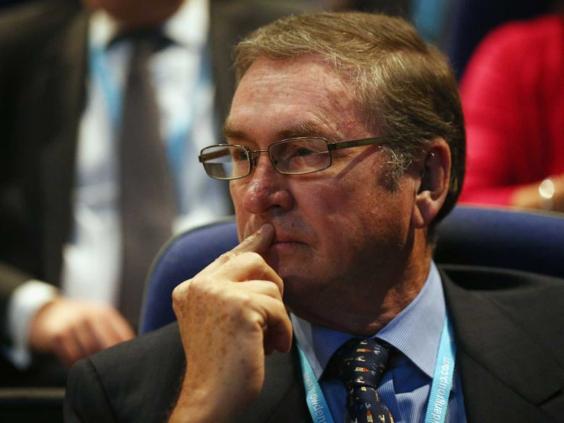 The book accuses David Cameron of being part of a debauched group called the Piers Gaveston Society, as well as the infamous Bullingdon Club, during his time at Oxford.
Lord Ashcroft and the book's co-author, Isabel Oakeshott, the former Sunday Times political editor, wrote that an unnamed "distinguished Oxford contemporary", who is now an MP, recalled how Mr Cameron took part in an "outrageous" initiation ceremony at a Piers Gaveston event.
"His extraordinary suggestion is that the future PM inserted a private part of his anatomy into the animal's mouth," an excerpt published by the Daily Mail claimed.
Lord Ashcroft wrote that the man made the same allegation three times, with increasing detail, and claimed a photograph existed of the act.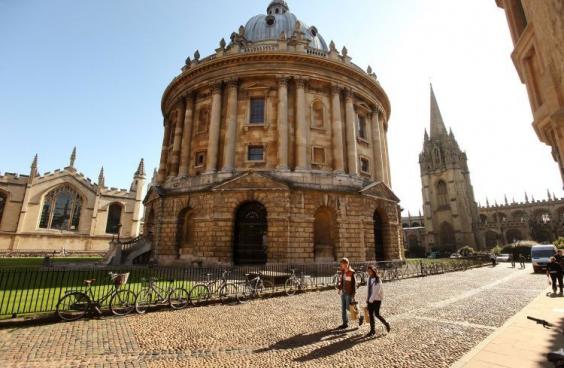 Its alleged owner has not responded to Lord Ashcroft's request to view the photo, and the peer wrote that it may be a "case of mistaken identity".
The book also contains allegations that Mr Cameron smoked cannabis as a student and allowed cocaine at his home.
A spokesperson for the Prime Minister told The Independent: "It's a no comment from us. On any of it."
Few sitting MPs have commented on the story but the Liberal Democrat leader, Tim Farron, wrote on Twitter: "I've never been more pleased to be a vegetarian."
Former Conservative MP Louise Mensch emphasised that the claims were unproven and characterised the story as: "I didn't see anything – but a mystery bloke has a photo."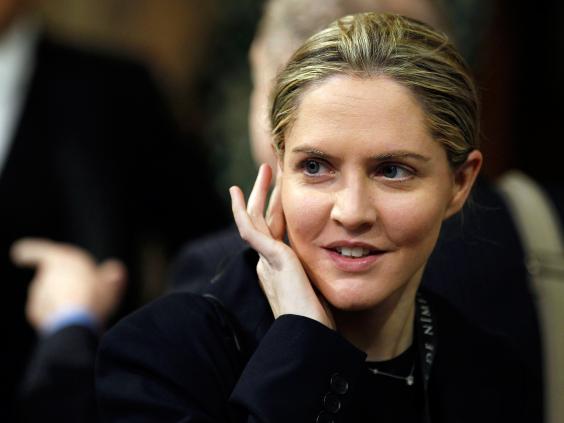 She added: "I'm sorry, Corbyn fans. Cam just didn't Kermit the Crime."
Others suggested that the unnamed source may be trying to damage Mr Cameron's reputation during his second term as Prime Minister.
Mr Cameron has refused to say whether he took drugs at university, only insisting he had not taken cocaine since becoming an MP in 2001. In an interview after being elected leader of the Conservative party in 2005, he said: "What is private in the past should remain private."
It is not the first time he has faced claims he smoked cannabis at university. Mr Cameron would not comment to claims made in a 2007 biography that he was grounded from Eton as a 15-year-old after being caught smoking weed.
George Osborne defended him at the time, insisting the public did not care what political leaders got up to during their youth.
"It's not been denied by David, but he's also said that we are not in the business of saying that politicians can't have a private life before they come into politics," Mr Osborne said.