The woman who allegedly threatened to expose Sir Edward Heath as a paedophile has been named as Myra Ling-Ling Forde – a twice-convicted brothel keeper.
The 67-year-old ran brothels in Salisbury where the former prime minister made his home after leaving office.
Her name was published by The Daily Telegraph, which said it had been confirmed by sources close to the Independent Police Complaints Commission (IPCC) investigation into Wiltshire Police's handling of the allegations against Sir Edward.
In the early 1990s it is alleged that a prosecution against Ms Forde was dropped after she threatened to expose Sir Edward as a paedophile.
Edward Heath - Life in pictures
Edward Heath - Life in pictures
1/15 Edward Heath

Leader of the British Conservative Party Edward Heath tours his constituency during the general election campaign, 1966

2/15 Edward Heath

British Conservative Party politician and amateur musician, Edward Heath conducting the annual carol concert at the Grand Ballroom, Broadstairs, Kent, in December 1963

3/15 Edward Heath

Conservative Party leader Mr Edward Heath holds up with pride the new Conservative election manifesto entitled 'A Better Tomorrow' at a press conference in London, 1970

4/15 Edward Heath

British prime minister Edward Heath chatting with US president Richard Nixon at Chequers in Buckinghamshire

5/15 Edward Heath

British Prime Minister Edward Heath, skipper of the British team for the Admiral Cup Series with his team aboard the yacht 'Morning Cloud' at Southsea, Hampshire, 1971

6/15 Edward Heath

In 1974 the Conservative Prime Minister Edward Heath, left, was ousted from Downing Street when Harold Wilson, right, formed a minority Labour government

Getty

7/15 Edward Heath

Ted Heath leaves Downing Street to hand in his resignation, 1974

Getty

8/15 Edward Heath

British Prime Minister Edward Heath announces the date of the General Election, 1974

9/15 Edward Heath

Deposed Conservative party leader Edward Heath with his successor Margaret Thatcher, 1975

10/15 Edward Heath

Former Prime Minister Edward Heath at his home in 1975

Getty Images

11/15 Edward Heath

At the Conservative Party Conference (L-R), Mr Edward Heath, MP for Bexley, Mr Francis Pym, Leader of the House of Commons, and Mr William Whitelaw, Home Secretary, applaud a colleague's speech, 1981

12/15 Edward Heath

Edward Heath at his home in Salisbury in 1980s

13/15 Edward Heath

Edward Heath bids farwell to Chia Chia the panda, London Zoo, 1988

14/15 Edward Heath

British prime minister Sir Edward Heath, appearing before the US Senate armed committee on the situation in the Persian Gulf, 1990

Getty Images

15/15 Edward Heath

Sir Edward Heath arrives at No.10 Downing Street for a dinner hosted by Prime Minister Tony Blair in London, 2002
However, claims of a cover-up could be challenged by the fact that she was subsequently convicted – twice – on prostitution offences, without making public any allegations against the former prime minister.
During her 1995 trial at Winchester Crown Court, Ms Forde said that she had become a prostitute after falling behind on her mortgage payments a few years earlier.
She later began recruiting underage girls to work with her at the brothel she ran from her home, known as the Oriental Massage Parlour.
Targeting care homes she taught the girls how to talk to clients on the phone and have sex in front of porn films. She provided them with a price list for their services and put them to work, the court heard.
One 13-year-old girl told authorities that she would go straight from school to sell her body, while a 15-year-old said she once had sex with five men at once. Although she denied the allegations, Forde was found guilty of controlling prostitutes and jailed.
After release she returned to the Salisbury property but was again arrested on suspicion of running a brothel after complaints from neighbours. In 2009, four years after Sir Edward's death, she pleaded guilty to inciting prostitution and perverting the course of justice. As well as a five-year sentence, she was ordered to pay back £25,000.
The Telegraph reported that until a few weeks ago Forde been in Kilburn, north London. Her current whereabouts are unknown.
Around the country: Abuse claims accumulate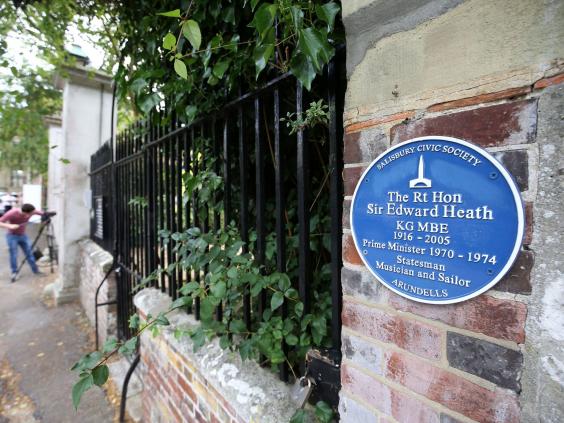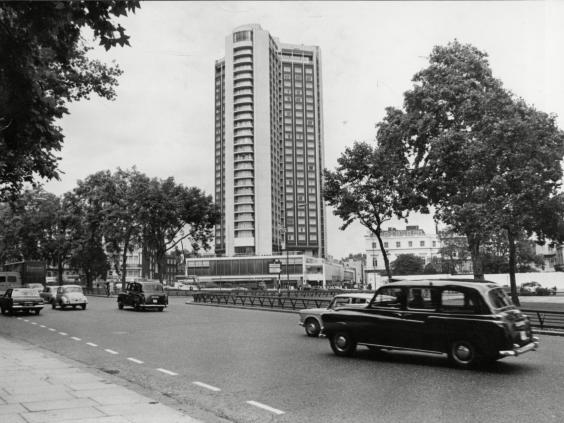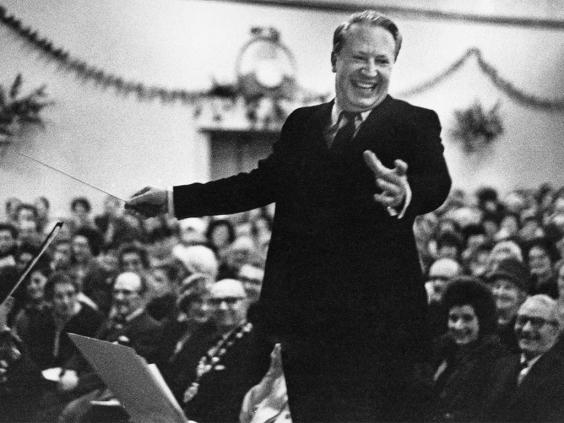 Reuse content