More than a million people languishing on the housing register in the top 100 marginal constituencies in England may hold the balance of future power in Westminster.
Analysis by the housing association Home Group reveals that a swing of only 72,000 votes cast in all those seats could change the outcome of May's general election.
Meanwhile council housing waiting lists have soared in local authority areas covering critical Labour and Conservative target seats, pushing housing to the top of the political agenda in the handful of towns and cities that could determine which party forms the next government.
In Burnley, an important Labour target, the number of people on the housing waiting list has risen from 326 in 2009 to 2,001 in 2014. The Liberal Democrat incumbent, Gordon Birtwistle, has a majority of 1,818 votes. The Conservative MP Jackie Doyle-Price holds the constituency of Thurrock, which Labour has identified as its number two target seat, by a majority of only 92. Its housing waiting list has risen by 70 per cent during her time in office, with 3,544 people still waiting for a home.
Meanwhile the constituency of Brighton Pavilion, which Labour hopes to take from the former Green Party leader, Caroline Lucas, has seen its housing waiting list double since 1999, rising from 9,546 to 19,071 people. Lucas holds the seat by 1,252 votes.
The number one Conservative target seat is Hampstead and Kilburn, which Glenda Jackson won for Labour in 2010 by 42 votes. The local authority's housing list has grown by 70 per cent, with more than 22,000 in housing need. Labour will have to face up to the housing crisis in Solihull, too. It hopes to take the seat from the Liberal Democrats, where the incumbent Lorely Burt has a majority of 175, but has presided over a 108 per cent rise in the waiting list to 18,526.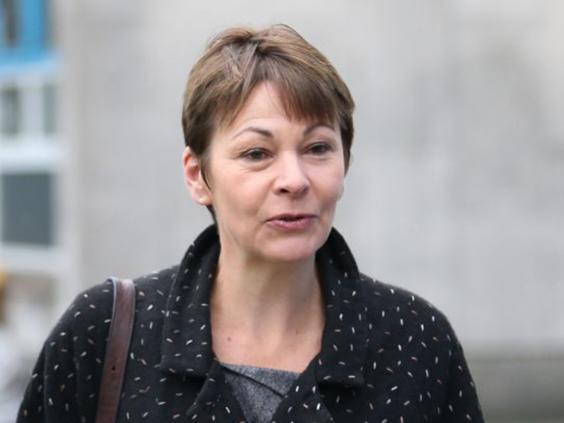 Liberal Democrat candidates are not immune to rising housing need. The constituency of Great Grimsby – held by Labour and targeted by the Conservatives, too – has seen its housing waiting list grow by 163 per cent since 1999.
Mark Henderson, the chief executive of Home Group , said that although housing was often ranked outside the top 10 national concerns on the doorstep, the issue would play a major role for both politicians and voters in constituencies that would prove to deciders on 7 May.
"While housing may not be top of the agenda nationwide, it is a critical factor in key marginal seats. Politicians standing for election in these seats have to be cognisant of the importance of this as an electoral issue when it comes to voters deciding where to put their cross on the ballot paper," he said.
"Political parties on all sides have to come up with a clear and compelling proposal to put to voters as to how they will solve the housing crisis."
"There is huge body of people desperately searching for a home who cannot get one. Each and every one of them has a voice and they need to use it to tell prospective parliamentarians that they need to do more to address housing in the next parliament."
Council housing lists in these areas are being boosted not only by a shortage of social housing, but also by the inability of young people to get a foot on the property ladder. Research by the housing charity Shelter found it would take a childless couple more than a decade to save for a deposit in Brighton or Hampstead, and six years in Thurrock and Solihull.
"Successive governments have announced scheme after scheme promising action on housing, but these have just papered over the cracks. Politicians need to roll up their sleeves and commit to building enough truly affordable homes," said Campbell Robb, the chief executive of Shelter.
"Unless we get a grip on the housing shortage soon, children today could spend decades paying out dead money in expensive rents, or living at home well into adulthood with little hope of planning for their own families."