David Cameron faces a fresh rebellion from his own MPs in the wake of today's European election results, which are expected to confirm Ukip's dramatic political breakthrough.
The Prime Minister is under pressure from ministers and backbenchers to threaten to vote for withdrawal from the EU if significant treaty changes are not secured before a 2017 referendum on the UK's membership of the bloc.
Tim Loughton, the co-chairman of the moderately Eurosceptic Fresh Start Project of about 100 Conservative MPs, said Mr Cameron would be treated seriously by the electorate and EU leaders only if he warned that he could lead an "out" campaign.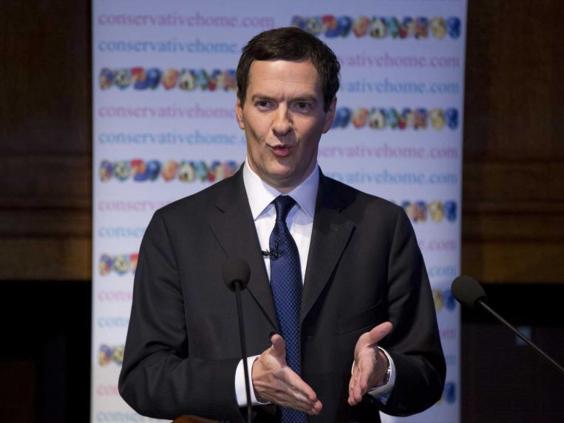 The Prime Minister and senior Tories launched a fightback operation this weekend after Ukip snatched more than 160 council seats in Thursday's local elections. Nigel Farage's party is expected to come first in the European elections when the results are announced later today. In a speech to activists yesterday, George Osborne said he respected Mr Farage and his party's voters and admitted "there are too many people who share our values but did not feel able to vote for us on Thursday night".
In a speech to the ConservativeHome conference in London, the Chancellor added: "The modern Conservative Party will never dismiss or belittle the views of the people we aspire to represent.
"We should show the highest respect for those who go out and cast their vote – and respect too those who cast their vote for another party. That includes those who voted for Ukip on Thursday. We're going to do what I believe the public wants us to do – listen, respond and deliver.
"Listen to the legitimate concerns people have about our economy, about immigration and welfare, about our schools and about Europe. Respond to the anger justifiably felt with answers. And then deliver with an economic plan that provides the security that families crave."
Urging Tories to work "harder than this party has worked for a generation", Mr Osborne added: "The EU was supposed to make our country more prosperous, but the taxes and burdens it imposes risks pricing our continent out of the world economy. So I understand why the public are sceptical of politicians bearing new promises.
"It is our task over the next year to convince them that we will deliver, that the decisive in-out referendum on Britain's membership of the EU will happen. David Cameron could not have been clearer. The Conservatives will not form a government – he will not be the Prime Minister, unless that referendum is assured."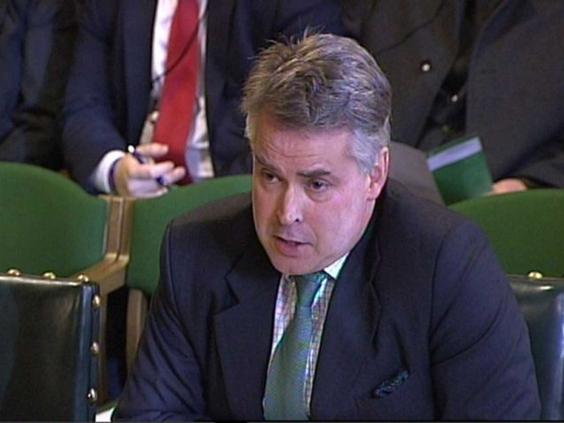 But speaking to The Independent on Sunday, Mr Loughton said of Mr Cameron: "By just saying he would want to stay in the EU whatever plays to Euroscepticism. If he says he can envisage a situation where he reluctantly says Britain would have to go it alone then that adds credibility [to negotiations for some powers to be repatriated to the UK].
"I would like Cameron to say: 'We're serious about these reforms, and if there aren't significant reforms then I too would consider, even though it is not my preferred position, I would be prepared to vote no. If significant reform doesn't happen, we gave it a shot, but we'll go it alone.' That strengthens your hand. It's then not just a pipe dream that you would pull out without significant reform."
Mr Loughton's words carry weight as Fresh Start is considered relatively moderate with some pro-European members. The group has been working loosely with senior party figures, such as Foreign Secretary William Hague, over what parts of the UK's relationship with Europe should be renegotiated while also researching how the country economically benefits from being part of the EU.
Many within Fresh Start would like to see the common agricultural policy overhauled. They also want to ensure that non-eurozone countries retain their voting rights so that a two-tier EU does not emerge.
Next month's Queen's Speech could set the scene for a fresh rebellion on Europe after the Government conceded that it would let MPs table four amendments to bills, one more than the current number. This would mean rebels have an opportunity to stage a repeat of their rebellion last year which forced Mr Cameron into legislating for a 2017 referendum. The concession means the parliamentary time between now and the general election could be dominated by Tory MPs debating the issue of Europe.
Reuse content