The Government's Airport Commission has recommended that Heathrow Airport be expanded with an additional runway to the north of its current site.
While the Government mulls the decision, here's what you need to know about Heathrow expansion in numbers.
11:29pm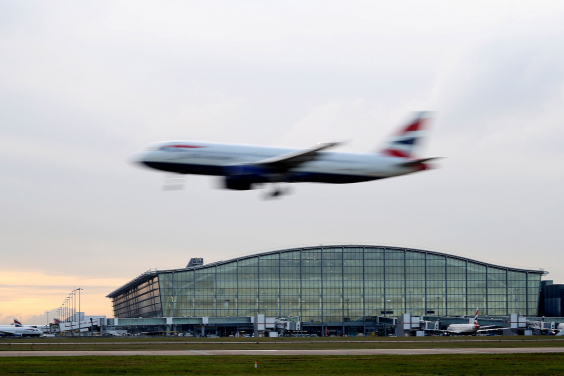 The latest flight that would be allowed out of an expanded Heathrow airport for noise reasons.
6am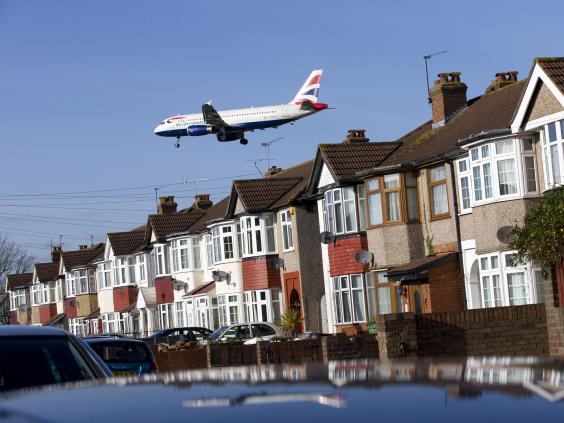 When the noise would start back up again.
£1bn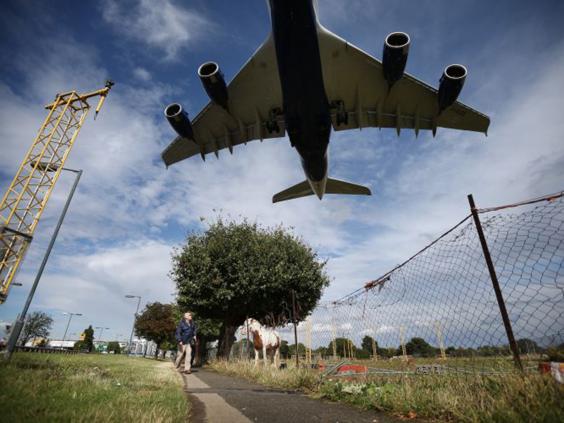 The amount Heathrow would have to spend on compensating people who lose their homes, according to the report.
£55bn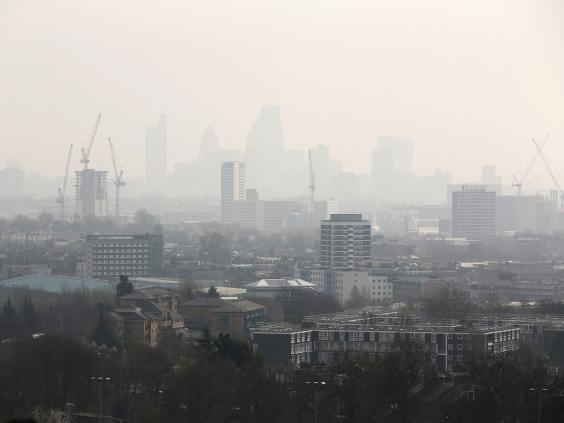 The economic benefits the Government's commission thinks a third runway at Heathrow would bring over 60 years.
£9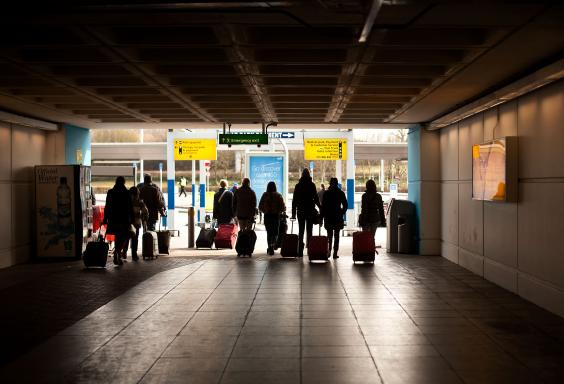 How much more expensive air travel would apparently become per UK passenger by 2050 if new airport capacity isn't built.
63 per cent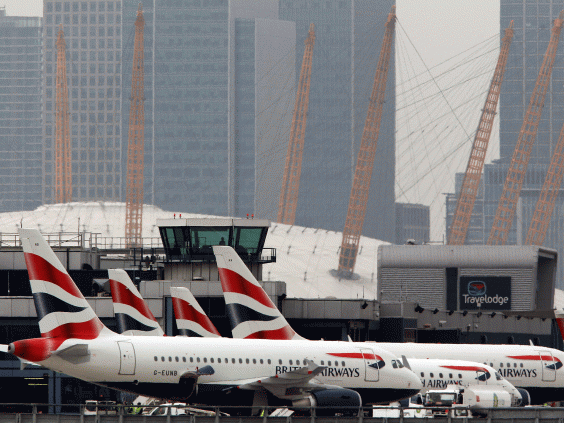 The proportion of Londoners who think the capital's airport capacity already meets their expectations, according to a recent ComRes poll by the London Chamber of Commerce.
242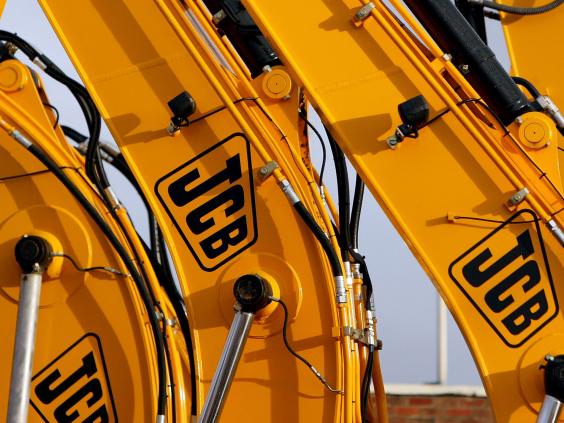 The number of homes that would be demolished to make way for the Commission's preferred northern runway option at Heathrow.
25 per cent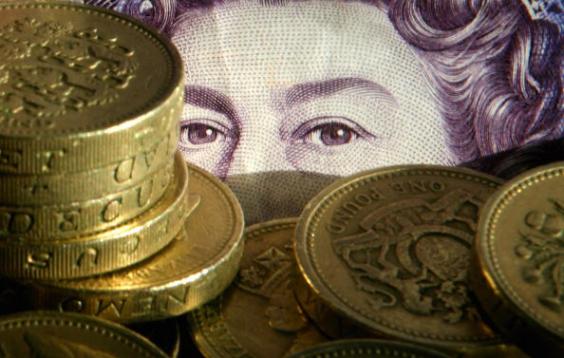 The premium on top of the market value of demolished homes Heathrow will be asked to pay people who are forced to move.
5.95 million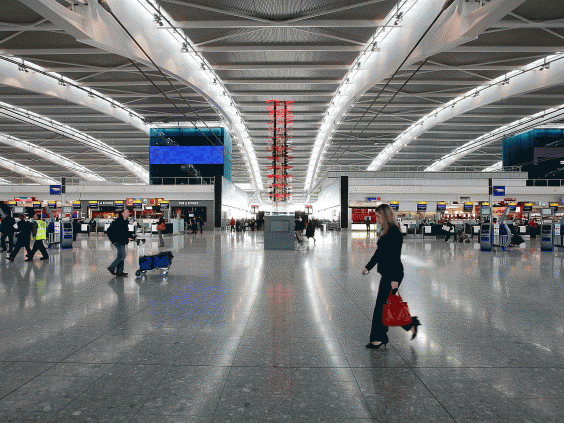 The number of passengers who used Heathrow last year.
300,000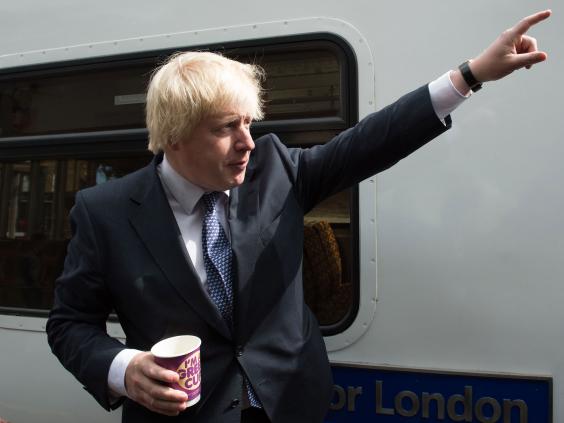 The number of homes the Mayor of London Boris Johnson says a new "London Borough of Heathrow" could contain if the airport was closed and built over.
77,000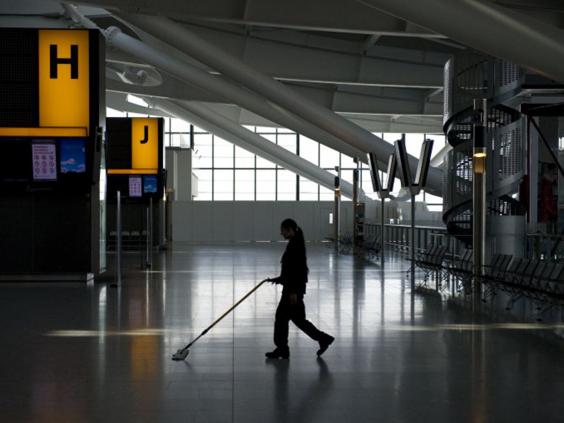 The maximum number of "indirect and associated" jobs expanding Heathrow could bring, according to the Commission.
2050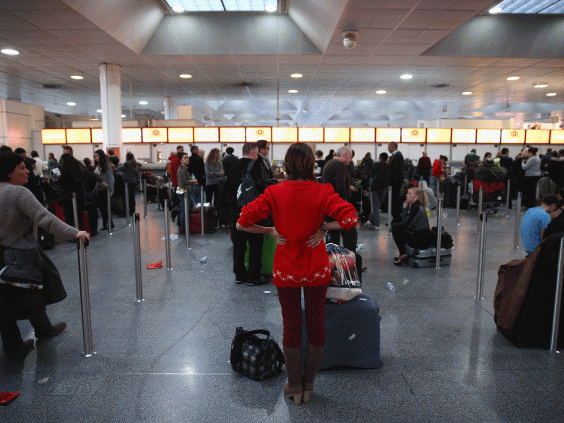 The year the Government's Airport Commission says there would be enough demand to build another, fourth runway at Heathrow.
Reuse content