Ed Miliband has accused the Prime Minister of "running scared" after Labour officially accepted broadcasters' proposals for three live debates in April.
The Labour leader announced he would take part at the Scottish Labour Conference today after David Cameron said last week he would only take part in one and at a time his timetable would allow.
Cameron has faced widespread criticism for trying to stifle the live debates which he fought so vociferously for ahead the last election, when he was fighting to wrestle power from Labour.
Miliband criticised his "duplicity" on the matter, claiming he is trying to "chicken out".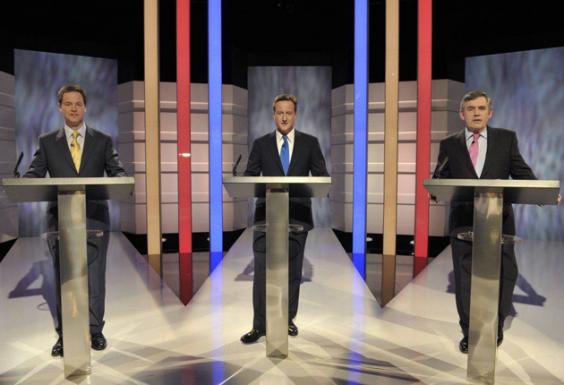 He said: "This is what David Cameron used to say about TV election debates: That they were essential to our democracy. That every country apart from Mongolia had them. That he wasn't going to have any feeble excuses to get out of debates.  And now he is doing everything he can to stop them.
"And it is on the issue of leadership debates that David Cameron's duplicity has caught up with him. He says this election is all about leadership, all about the choice between him and me, and when it comes to a debate between him and me, he's running scared. He's running away.
"I say to David Cameron: You can refuse to face the public, but you can't deny your record. You can try to chicken out of the debates, but don't ever again claim that you provide strong leadership. You can try to escape the people's debates, but you can't escape the people's verdict.
"Today the Labour Party has written to the broadcasters. Saying with or without David Cameron, I will be at the debates. And every day up to these debates he will be asked: what are you hiding from? When all people will see is an empty chair, his claims of leadership will be exposed as empty."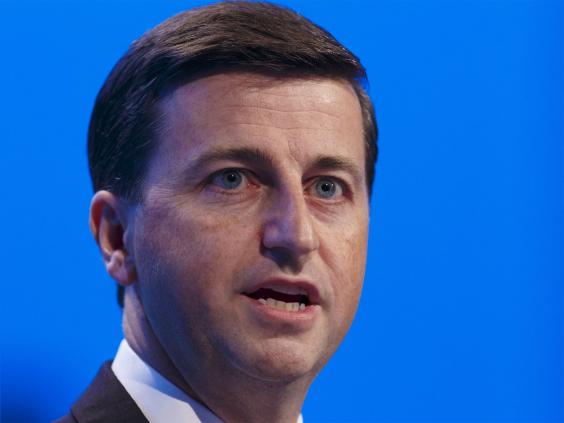 Douglas Alexander, chair of Election Strategy, wrote that the debates represented a "huge opportunity to engage millions of voters in the election" in a letter to Sue Inglish, chair of the Broadcasters' Liaison Group, accepting the invitation to the three debates.
He added: "They are a rare opportunity for the public to see the leaders of the  main political parties engaging directly on the big issues facing Britain."
"Like you, we hope that David Cameron and the Conservative Party will take this opportunity to conclude that these debates are in the public interest and that not showing up will not just be damaging to the Conservative party but to our democracy as well."
Reuse content