Labour have tried to draw a line under the controversy over whether people should demand receipts from cleaners and gardeners, as Ed Miliband insisted the party was more worried about combating tax-dodging by "hedge funds" than by "hedge trimmers".
The furore was provoked when the shadow Chancellor Ed Balls said he always asked for proof of cash-in-hand payments, even when he handed over £10 to have his hedge cut.
His comments proved an unwelcome distraction for the party which was trying to keep the political focus on accusations that the Conservatives ignored tax avoidance by their multimillionaire business backers.
The storm, which senior Tories hailed as proof that the opposition was out of touch with business, also overshadowed the launch of Labour's industrial strategy, including pledge to create an extra 80,000 high-calibre apprenticeships a year.
Speaking at the launch, Mr Miliband stressed that everyone should pay their fair share of tax, but added: "We are all clear – the hedge funds, and hedge funds dealing with these issues, is more important than the hedge-cutters. That is a clarity of view right across our shadow Cabinet.
"I think there is a big contrast here between a party that is willing not to turn a blind eye to tax avoidance but to take it on and to deal with it and to change the rules and to change the law."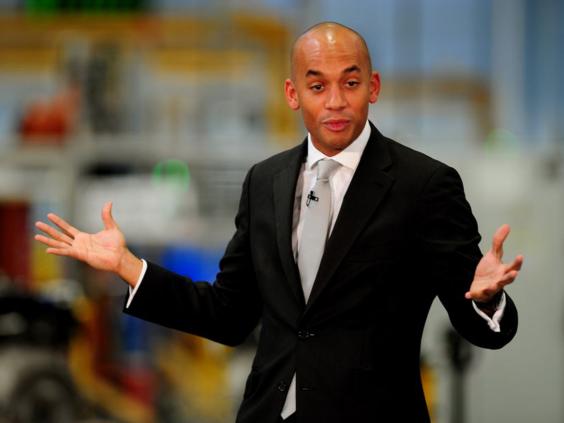 The shadow Business Secretary Chuka Umunna dismissed the row as a "storm in a teacup". He insisted Labour was not telling people to get receipts for every small job and suggested Mr Balls was in a special position because he hoped to become the Chancellor, which would give him charge of HM Revenue and Customs.
Mr Umunna added: "For my own part, do I keep a receipt every time I pay for something? I just paid for something using contactless payment – I didn't get a receipt for that."
Iain Duncan Smith, the Work and Pensions Secretary, ridiculed Mr Balls's remarks as "absurd" and said nobody demanded receipts for every minor payment.
He said: "What it exemplifies is Labour's complete lack of understanding about how business works and, actually, how people get by.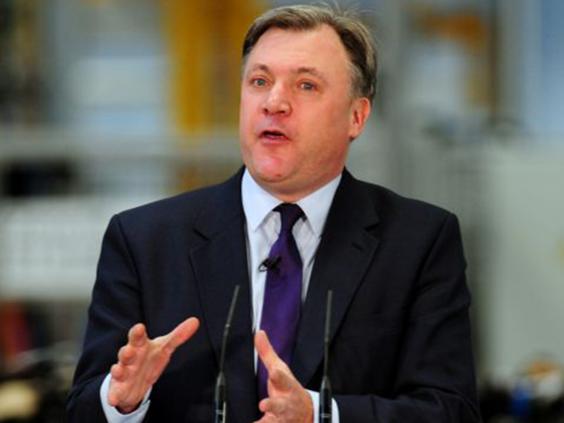 "Here we have a man [who] would be the Chancellor, who is wandering around saying Big Brother is going to watch you carefully that if you do any tax transactions and don't keep receipts, somehow they're going to punish you."
A spokeswoman for Mr Cameron said: "If you have one-off payments for something, then you may well pay cash. I think the onus is on the trader, who is responsible for making sure they pay the taxes that they owe."
An ICM poll for the Guardian recorded a surge in support for the Conservatives over the last month, putting them on 36 per cent, a rise of six points, their highest showing since 2012 and giving them a four-point lead over Labour.
Labour dropped by one point to 32 per cent, the Liberal Democrats on 10 per cent, Ukip on nine per cent and the Greens on seven per cent.
However, this week's poll by Lord Ashcroft put Labour in a slender lead with 31 per cent and the Conservatives on 30 per cent. It put Ukip on16 per cent, the Lib Dems on nine per cent and the Greens on eight per cent.
Reuse content