Nick Clegg has been accused of "hypocrisy" after refusing to take part in a live television debate with rival candidates vying for his  increasingly marginal Sheffield Hallam constituency. 
The Deputy Prime Minister was furious when David Cameron initially announced that he would not be taking part in the live leaders' debates ahead of the general election. Mr Clegg tweeted: "Come on David Cameron, the broadcasters have invited us, the public expect it, just say yes and stop making excuses."
Yet Mr Clegg has told BBC's Sunday Politics programme that he will be too busy to take on Oliver Coppard, the Labour candidate who established a shock poll lead over the Deputy PM last year, and the Conservatives' Ian Walker. The Independent on Sunday can reveal that the embattled Lib Dem leader has instead asked if he can send a spokesman, such as the former Sheffield City Council leader Lord Scriven.
Mr Coppard said: "At the same time that he's been telling Cameron to do the national TV debates, he won't come and defend his record to the community. It's hypocrisy. If Nick Clegg is asking the people of Sheffield Hallam to vote for him, then he should be willing to stand in front of them and make his case."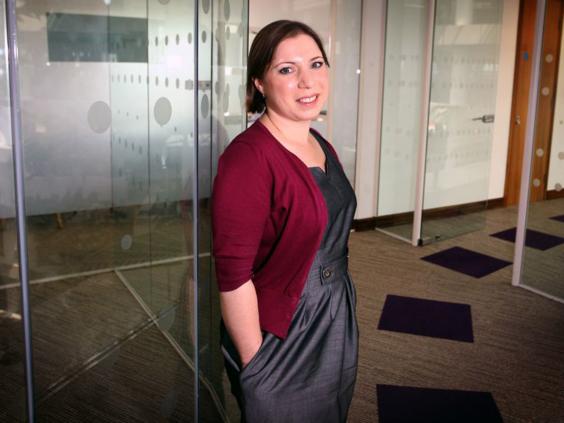 Mr Clegg's only pre-election debate took place in front of a small, selected audience last week. It was streamed online.
A senior Liberal Democrat described Mr Clegg's decision as "odd", as he is a proven television performer whose popularity soared as a result of the 2010 leaders' debates. In government, though, Mr Clegg's image has been so battered locally that the popular former leader Lord Ashdown has gone door-knocking to help rescue his seat.
A Lib Dem spokesman said: "We've done a debate in Sheffield. Nick couldn't make the dates asked for by Sunday Politics. He will be doing plenty of TV interviews during the campaign. Any suggestions we're actively ducking it are ridiculous."
Mr Clegg's hectic schedule kicks off today with the formal launch of the Lib Dem campaign in Oxford West and Abingdon, a seat the party lost by 176 votes to the Tories in 2010. The party hopes that physics teacher Layla Moran can win back the constituency and in the opening days of the campaign Mr Clegg is visiting high-profile female candidates in both target seats and seats they hold.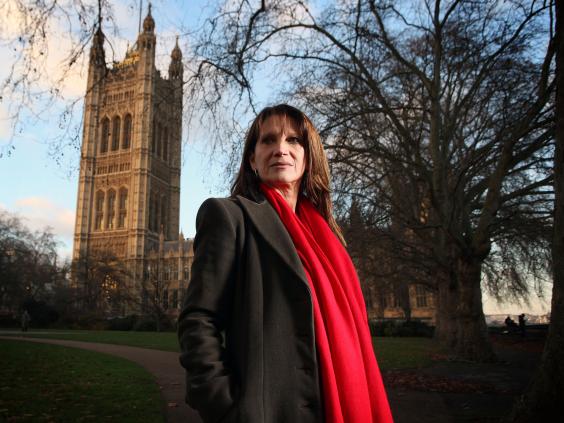 The party has been criticised for the gender imbalance among their 56 MPs, only seven of whom are women. There are fears that this number could be even fewer after polling day: some female MPs, such as the former children's minister Sarah Teather, are stepping down, while others, such as the Office minister Lynne Featherstone, could lose.
But Mr Clegg hopes the Lib Dems will be boosted by female voters. In 18 marginal seats polled by the party during the past year, support for Lib Dems has increased from 15.2 to 24.9 per cent as an increasing number of women decided which party they are going to support.
Policies that have polled well with women included balancing the country's books by 2018, increasing the income at which people start paying income tax, and ensuring that mental health issues are properly treated. These pledges appear on the front page of the Lib Dem manifesto.
Reuse content