A pro-hunting group fronted by Otis Ferry is offering to supply canvassers to help Conservative candidates win parliamentary seats if they quietly agree to support repealing the fox-hunting ban.
The push by Vote-OK, a lobby group set up to overturn the fox-hunting ban, comes after David Cameron promised last week to hold a parliamentary vote on repealing it if the Tories win the election.
"At Vote-OK we don't want any more than [for] you to vote for us when the time comes and we can take your word for that," Mr Ferry wrote to one candidate, in a letter seen by The Independent. "I look forward to campaigning on your behalf.
"Vote-OK would agree that the less said publicly the better, and so long as you can give us the assurance you will support a repeal of the act then Vote-OK would still love to help. You do not have to make your views public, but it would be a huge breach of trust if you were to change your mind and go back on your word".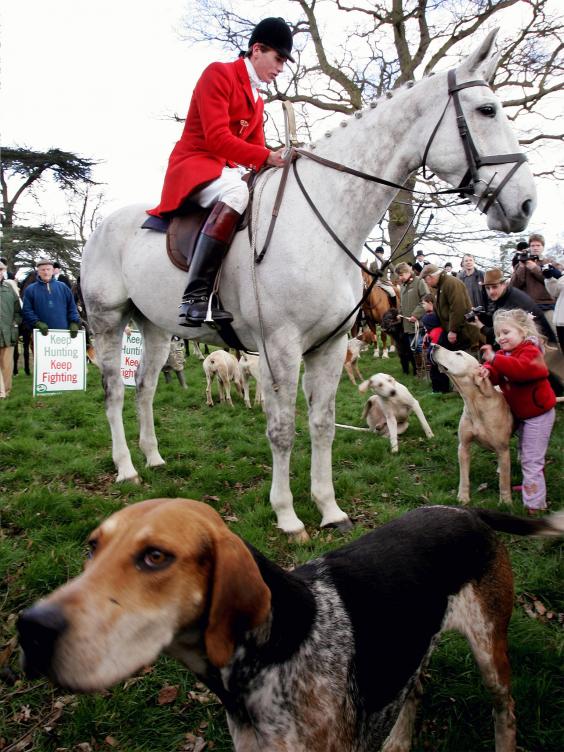 While Mr Ferry, the son of Roxy Music's Bryan Ferry, is not the group's leader, he is one of their highest-profile members. He and other hunt supporters disrupted a debate in Parliament in 2004. Last year, he agreed to pay thousands of pounds in damages to two women he attacked in 2007 when they were monitoring the Heythrop Hunt.
The politicians who are believed to have accepted Vote-OK's offer of services include Angie Bray, MP for Ealing Central and Acton, and Ben Howlett, Conservative candidate for Bath.
Around a dozen members of the Heythrop Hunt met at Turnham Green Tube station in London on Monday and leafleted for Ms Bray in Southfield ward. "Meet at Turnham Green station for another leafleting session with our Heythrop friends. Join us for the session and for a drink afterwards," read an email invite from the Ealing Central & Acton Conservative Association.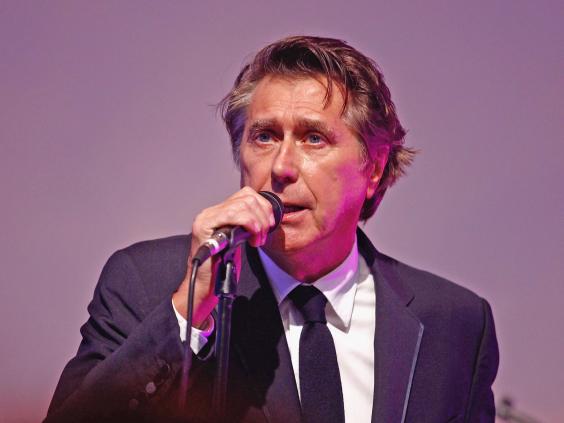 The Heythrop Hunt is based in Chipping Norton, Oxfordshire. It rode through Jeremy Clarkson's land on Boxing Day and the Prime Minister has attended.
"I have a few friends who help run Vote-OK. They provided some help in delivering leaflets in 2010 and are doing some more of that for me this time round," Ms Bray told The Independent. "Were the issue to arise in Parliament I would listen hard to both sides of the debate before making up my mind on the subject."
Mr Howlett commented: "It's no secret that Vote-OK are out and about."
Graham Cox, Conservative candidate for Brighton & Hove, said he had been indirectly approached for help by Vote-OK but had declined its offer. "The whole thing's a bit questionable. I wouldn't accept anyway because I wouldn't vote to repeal the Hunting Act," he said.
Mr Ferry, 32, was riding his horse when The Independent called him for comment, and said he was unable to respond. But he added later: "We campaign, canvas and leaflet for any candidate that will vote for a repeal when the time comes. If a Conservative candidate was against hunting and a Labour or Liberal Democrat was in favour of repeal we would actively campaign against the Conservative."
Vote-OK is focusing on marginal seats and believes it could potentially swing the election in favour of a Conservative majority in May. Writing in the Countryside Alliance magazine last week, Mr Cameron criticised widespread negative attitudes to the illegal animal killings that have occurred since the hunting ban came into force in 2005. "There is definitely a rural way of life which a Londoner might struggle to understand," he wrote.
Reuse content