Betting is all about assessing value. Are the odds being offered on an outcome longer than your assessment of it happening?
What I have tried to do in this list is select five bets where my choice is not the current favourite – but the bookmakers' odds are longer than my expectation of the outcome's likelihood.
Labour to win the most seats overall (7/4, PaddyPower)
This is the big one and which could have huge political implications. Which party on 8 May will have won the most seats? Until last month, Labour and the Tories were on level pegging. Following a series of poor Scottish polls for Labour, the money has been piling on the Tories who are down to 2/5 in some cases.
Punters could be overstating the Scottish impact.  Labour is, of course, set to lose seats, but these will be to the SNP, not the Tories. This means that every one seat that Labour takes off the Conservatives in England will offset two losses to the SNP north of the border in terms of this market. The polls remain very tight and the Tories need to secure constant leads of 3 per cent across a range of polling firms before they can feel confident.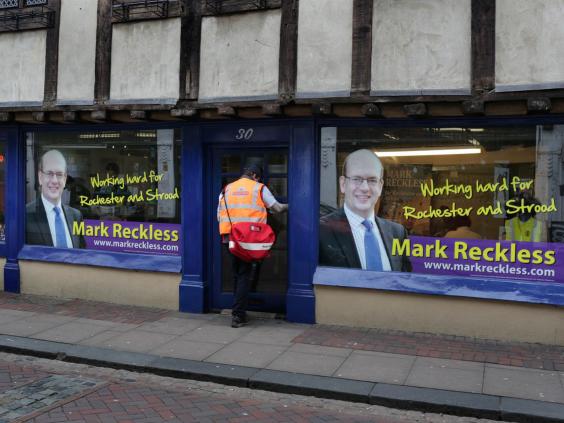 Labour to win Thanet South (7/1, Bet365)
This seat, of course, is where Ukip leader Nigel Farage is hoping to be elected as an MP and is by far the most polled constituency in the country. There have been at one point or another surveys showing Labour, the Conservatives and Ukip in the lead. Recent polls have Farage ahead.
The word from the constituency is that private surveys for Ukip have seen the gap getting closer with the young, personable Labour candidate, Will Scobie, making the most headway. He is the one that Ukip believes it has to beat, not the Tory. His odds look very tempting.
The Liberal Democrats to win Montgomeryshire  (9/4, Ladbrokes)
With an battering likely on 7 May, the Lib Dems are keen to ensure that the election is not all bad news. The narrative would be very different if they can make one or two gains.
About three seats have been identified as possible gains. One of these is Montgomeryshire, which has returned Liberal MPs in all but two general elections over more than a century. Last time, the colourful Lib Dem incumbent, Lembit Opik, lost on a huge swing.
The party believes that with a different candidate they are in with a  chance of winning it back from the Conservatives. Odds of 9/4 look like a good bet.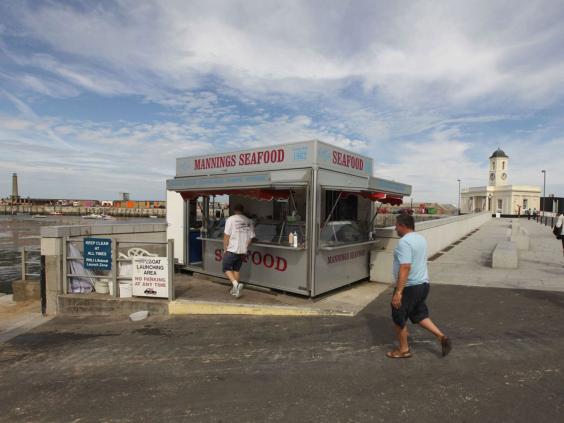 Ukip to win Rochester & Strood (11/10, Skybet)
This is the seat of Mark  Reckless, who was elected for the Conservatives in 2010 and who defected to Ukip last September after resigning his seat, triggering a by-election, which he won.
Conservative hopes have been reinforced by a by-election poll last November which suggested that many of those who voted Ukip would switch back at a general election. Reckless and his party have made holding what they have a primary objective. Reckless will, of course, benefit from incumbency and high name recognition.
The Liberal Democrats to win more votes than Ukip (5/2, Ladbrokes)
For two years, the Liberal Democrats have trailed Ukip, and at times the Greens, in the polls, dropping to as low as 5 per cent in some surveys. But they have a record of generally putting on votes during campaigns, particularly because the broadcasting rules give it a guaranteed level of coverage. Also, with the campaign starting, it will not be in the shadow of its Coalition partners
With Ukip in decline, there's a chance that Liberal Democrat vote shares could put it on top. The odds make it a reasonable bet.
The writer is editor of Politicalbetting.com
Reuse content