The Liberal Democrats are "finished" in Scotland, the leader of the Scottish Conservatives claimed yesterday, as the two parties which formed the Coalition Government in Westminster five years ago turned their fire on each other north of the border.
Dismissing claims by the Liberal Democrats that only its candidates would be able to fend off the SNP challenge in its 11 currently held seats, Scottish Tory leader Ruth Davidson predicted that the party was facing a wipeout on election day.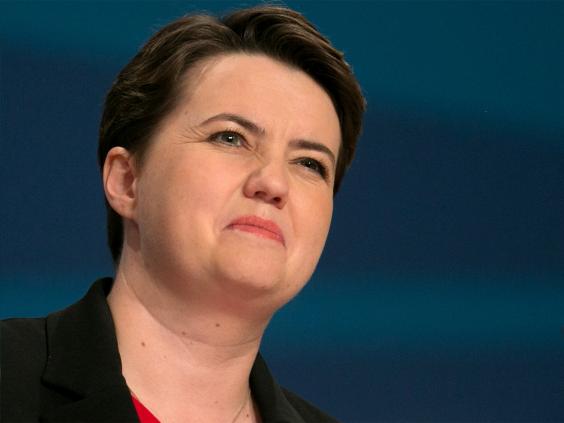 She claimed that Scottish Secretary Alistair Carmichael, who is standing for re-election in Orkney and Shetland, would be the only Lib Dem candidate to survive when the public goes to the polls on 7 May.
"If you are a Liberal Democrat and you are looking at the facts, that your poll numbers have gone from 19 per cent at the last election to 4 per cent regularly in the polls right now, you are desperate to hang on in any way that you can," she said.
"I totally understand why they're doing it, to try and salvage something from the wreckage, but the Lib Dems are finished in Scotland. This will be akin to their 1948 wipe-out. Alistair Carmichael is going to be the last man standing."
However, the Scottish Liberal Democrats hit back, describing the Tories as "not at the races" in Scotland. "They are 50-1 in the seats they used to hold. These claims are as credible as Labour's economic policy," said a spokeswoman.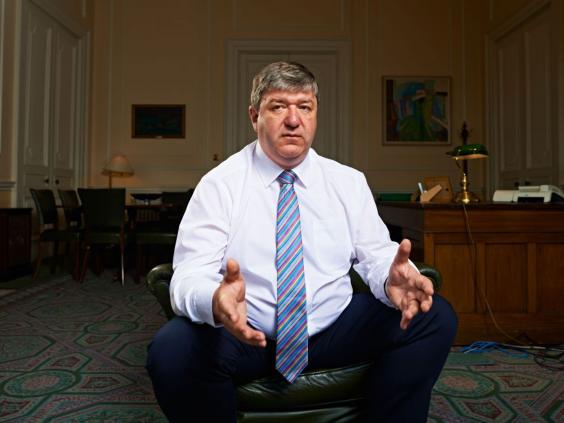 Earlier, the party's leader Willie Rennie reiterated his intention to "balance the books" by 2018, arguing that a Lib Dem government would have a "heart as well as a brain" as it sought to find a middle way between austerity and irresponsible borrowing.
"Our plan to cut less than the Conservatives and borrow less than the SNP and Labour enables us to commit to building a stronger economy and a fairer society," he said during a visit a manufacturing company in Kirkintilloch.
---
The Independent has got together with May2015.com to produce a poll of polls that produces the most up-to-date data in as close to real time as is possible.
Click the buttons below to explore how the main parties' fortunes have changed:
All data, polls and graphics are courtesy of May2015.com. Click through for daily analysis, in-depth features and all the data you need. (All historical data used is provided by UK Polling Report)
Reuse content