Conservative voters in Scotland are switching their allegiances to Labour in a tactical move to stop the SNP, according to fresh polling.
Scottish Labour leader Jim Murphy may be saved from losing his East Renfrewshire seat as a direct result of Tories voting tactically against the SNP, a survey by Conservative peer Lord Ashcroft suggested.
A poll last month found that Mr Murphy was set to win only 31 per cent of the vote, with the SNP on 40 per cent and the Tories on 25 per cent. But a similar survey carried out this week put him on 36 per cent – within touching distance of the SNP – helped by 5 per cent of Tory voters switching sides.
---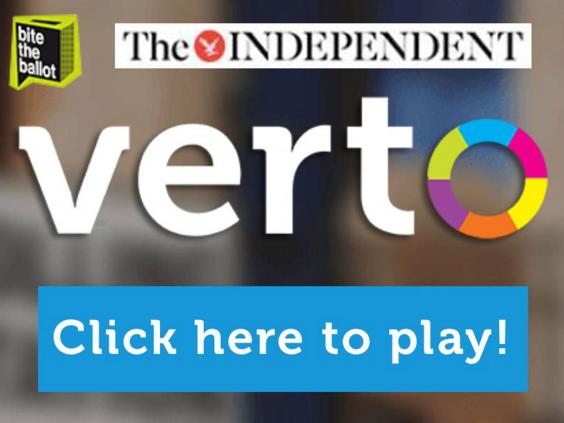 Are you undecided about who to vote for on 7 May? Are you confused about what the parties stand for and what they are offering? Take this interactive quiz to help you decide who to vote for...
---
However, a similar poll in Dumfriesshire, Clydesdale & Tweeddale – the only Tory-held constituency in Scotland – found that Labour voters are apparently unwilling to return the favour by voting for Conservative incumbent David Mundell. He is now trailing the SNP by 11 percentage points.
Anecdotal evidence has suggested that voters in Scotland's more conservative areas are intending to vote for the candidate best placed to stop the SNP regardless of their own beliefs – but this is the first concrete example of the tactic in action.  
SNP general election campaign director Angus Robertson pointed out that his party was still ahead of Mr Murphy. "These are very welcome polls," he said. "We take absolutely nothing for granted, because polls do not win seats – only hard work does."
Reuse content