LABOUR
Leader Ed Miliband, 45
Big idea Living standards have been squeezed by "the slowest recovery in 100 years" and the  NHS has suffered  as a result of counterproductive spending cuts. Only Labour can stop the Conservatives from privatising the NHS.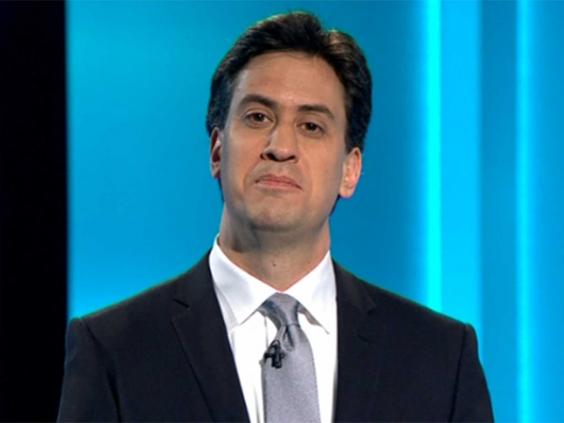 Little secret Labour's economic plans are not all that different from the Conservatives'. If it forms a government after 7 May, Labour will hold a thorough review of all departmental spending that could lead to deep cuts.
SNP
Leader Nicola Sturgeon, 44
Big idea Long term, Scotland can still become  an independent country, but for now, full fiscal autonomy, such  as a switch from council tax to a local income tax charged at 3p in the pound, would create economic growth. The Trident nuclear deterrent must no longer be based north of the border.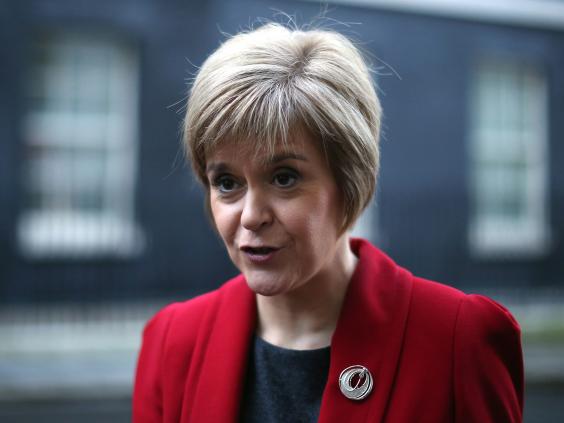 Little secret Replacing the Barnett formula – the system that sets public spending in Scotland, Wales and Northern Ireland – for "devolution max" powers could result in huge tax rises to meet a £6.6bn deficit.
PLAID CYMRU
Leader Leanne Wood, 43
Big idea Wales must be given the same level of per capita public funding as Scotland, which amounts to an extra £1.2bn a year. More money and greater devolution will allow the creation of 1,000 more medical jobs and the scrapping of taxes paid by 70,000 small businesses.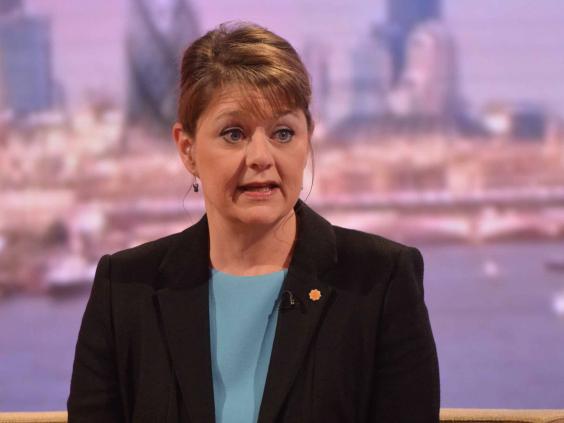 Little secret Plaid has failed to win over the Welsh in the way that the SNP has won the hearts and minds of voters in Scotland.  It might even be overwhelmed by Ukip at next year's Welsh Assembly elections.
UKIP
Leader Nigel Farage, 51
Big idea An in-out on referendum on Britain's membership of the European Union coupled with tough curbs on immigration. Ukip posits that EU meddlers are ruining the country and uncontrolled immigration is causing social division.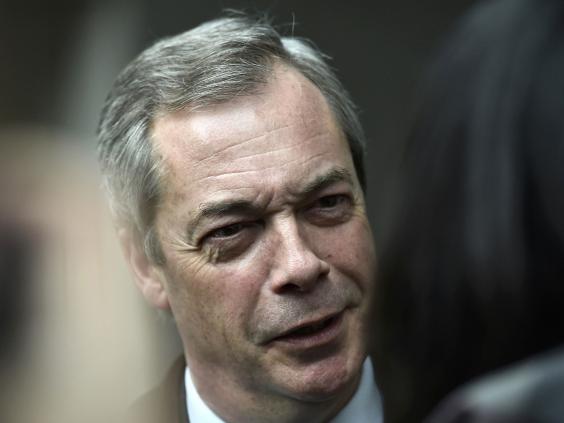 Little secret Nick Griffin, the former leader of the far-right British National Party, has vowed to "hold nose and vote Ukip because it will help break up the Westminster system".
LIB DEMS
Leader Nick Clegg, 48
Big idea The Tories will cut too harshly; Labour will spend too much. Vote Lib Dem and get a cuddlier but still sensible coalition that will do something  in the middle.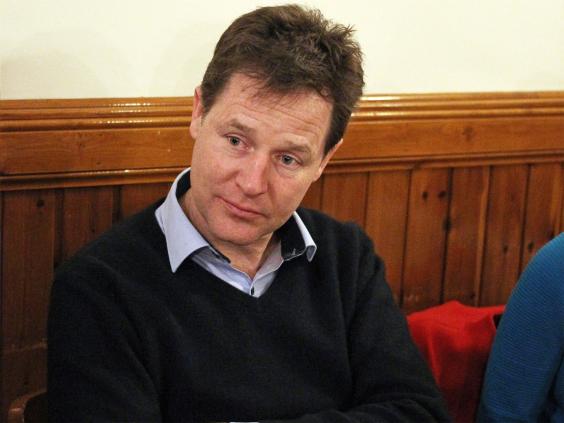 Little secret Energy secretary  Ed Davey, care minister Norman Lamb and former party president  Tim Farron are  all preparing leadership campaigns because Mr Clegg is expected to resign in the wake of what is shaping up to be  a dreadful election for the Lib Dems.
GREEN PARTY
Leader Natalie Bennett, 49
Big idea Phase out fossil fuels as part of  a worldwide drive to prevent global temperatures rising by more than two degrees. Positioning itself as more than just an environmental party, the Greens offer left-of-centre policies such as ditching tuition fees as part of a push for a fairer society.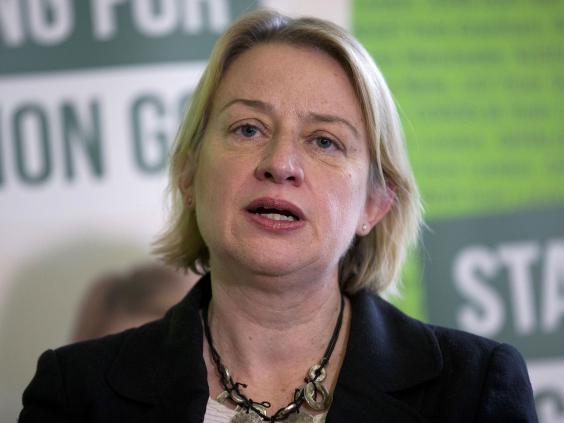 Little secret Saving the planet is a powerful idea, but the Greens believe that economic growth can be dangerous – not an enticing message to put front and centre in post-recession Britain.
TORIES
Leader David Cameron, 48
Big idea Economy, economy, economy. The Conservatives saved the country from bankruptcy and only they can be trusted to ensure the economy continues to grow.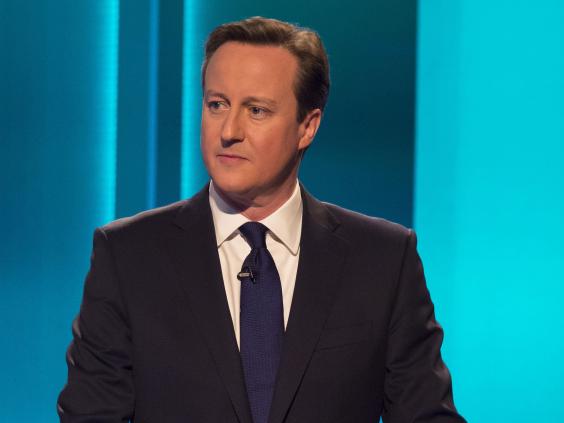 Little secret Deficit reduction might be aided by £12bn of welfare cuts by 2017-18. The Conservatives won't risk telling the electorate exactly where the axe might fall, but cuts could include reducing benefits paid outside London, taxing disability allowances and scrapping money paid to all carers except those on the lowest incomes.
The Independent has got together with May2015.com to produce a poll of polls that produces the most up-to-date data in as close to real time as possible.
Click the buttons below to explore how the main parties' fortunes have changed:
All data, polls and graphics are courtesy of May2015.com. Click through for daily analysis, in-depth features and all the data you need. (All historical data used is provided by UK Polling Report)
Reuse content