Today the United Kingdom has a Government, but no MPs – just one of several quirks in the system of holding general elections.
Although the MPs stopped talking last Thursday afternoon and made their ceremonial procession to the House of Lords to declare that their business was complete, Parliament did not technically cease to exist that afternoon. It was prorogued, which means nothing else was going to happen, but it was not yet dissolved.
The moment when the 55th United Kingdom Parliament officially ended was when David Cameron met the Queen yesterday morning. It is the monarch, not the government, who dissolves Parliament, with an announcement full of archaic and verbose language. Cameron's job was to "inform" her that Parliament was ready to be dissolved – though it can be assumed that she had already heard that one on the news.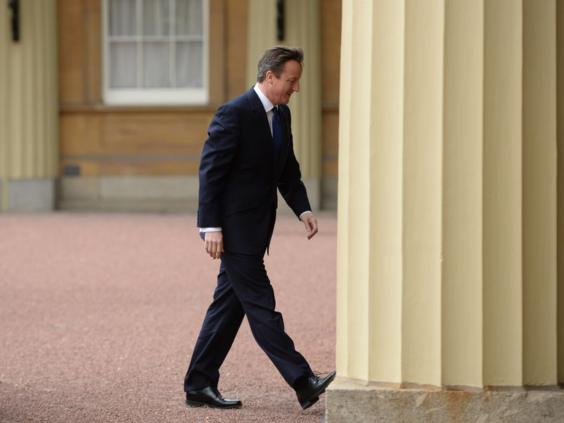 Mr Cameron was followed into the Palace by Nick Clegg, whose task as Lord President of the Council was to meet the Queen separately and tell her that the Privy Council agrees to the dissolution. As soon as these old rituals were complete, all 650 MPs became ex-MPs, including those who are standing again. They are banned from the Parliament building; their passes which gave them access no longer work. They will continue to receive their salaries until 7 May – and beyond, if re-elected – but they are not allowed to call themselves MPs. If they have websites or Twitter accounts, they are supposed to remove the initials MP after their names. There will be no MPs until results have been announced on 7 May. The 56th United Kingdom Parliament will meet on 18 May.
When David Cameron left the Palace at 12.19pm, he was taken directly to Downing Street in a government limousine flanked by two motorcycle outriders – at times being driven on the wrong side of the road, like an emergency vehicle but without the siren or flashing blue lights.
Mr Cameron is still Prime Minister, though he has no Parliament to answer to, and ministers are still ministers, and will be until such time as someone else is in a position to put a government together.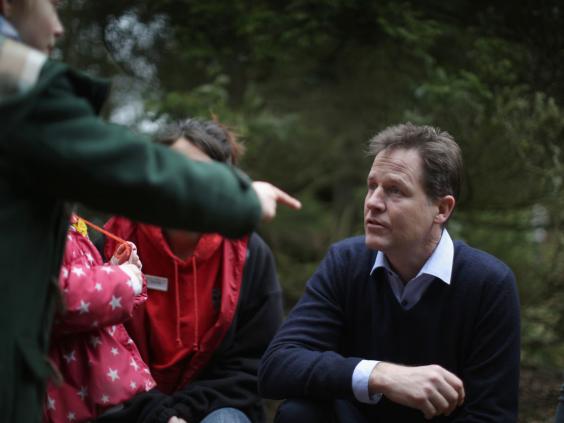 But when Mr Cameron reached Downing Street and delivered a short speech, during which he attacked Ed Miliband by name three times, he was acting as leader of the Conservative Party. There were no civil servants anywhere in sight; they received a written reminder yesterday from the Cabinet secretary Sir Jeremy Heywood about observing neutrality during the campaign and being ready to serve the next government, whoever is at its head.
Reuse content