The indefinite detention of asylum-seekers and migrants would be ended by a Labour government, the party will announce today.
Yvette Cooper, the shadow Home Secretary, will say that Labour would fix a time limit following criticism that people in the asylum and immigration system have been locked up for up to four years.
According to Labour, delays have increased over the last five years, with more people being detained for longer, fewer decisions being made and fewer people being deported. The number held for three to six months has increased from 1,757 in 2010 to 2,385. Last year, 700 people were held for up to a year.
A Labour government would launch a consultation exercise on the right time limit and look at the best practice in other countries. An all-party parliamentary group called this month for a 28-day limit. The UK is currently the only country in Europe to allow indefinite detention. The US also has a time limit.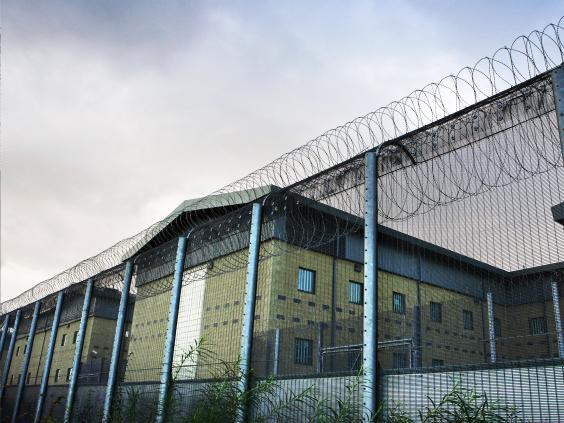 Labour said its change would not affect people being  deported because of criminal behaviour or who pose a threat to national security.
Speaking in Birmingham, Ms Cooper will say: "Indefinite detention of people who have committed no crime is wrong. It can be deeply scarring – especially for asylum-seekers who have already suffered abuse. And it is extremely expensive. No other Western nation does it." The shadow Home Secretary will argue: "Longer detention has not increased deportations or reduced absconding. And some people are held for long periods with no limit set even when ultimately the decision is made that they have a right to be in the UK."
Labour's move was welcomed last night by pressure groups. Maurice Wren, chief executive of the Refugee Council, said: "The fact that people fleeing war and persecution are being locked away indefinitely in a civilised country is an affront to the values of fairness, humanity and liberty."
Reuse content