The Liberal Democrats will demand that five of their key policies are implemented in any coalition negotiations after the May general election – with education at the top of their wish list.
Nick Clegg will today unveil the front page of the Lib Dem manifesto, which will promise to guarantee that funding for nursery, schools and 16-19 year-olds rises in line with inflation until 2020. This would mean spending at least £3bn a year more than the Conservatives' pledge to ring-fence only the schools budget.
Making education his number one priority is a high-risk move by Mr Clegg, as it could remind some voters of his broken 2010 election promise to scrap university tuition fees. The Coalition trebled the maximum fee to £9,000.
Although the Lib Dems will not formally map out their non-negotiable "red lines" for any coalition talks in another hung parliament, Clegg aides said they would "fight tooth and nail" and "with every breath we can deliver" for the five priorities.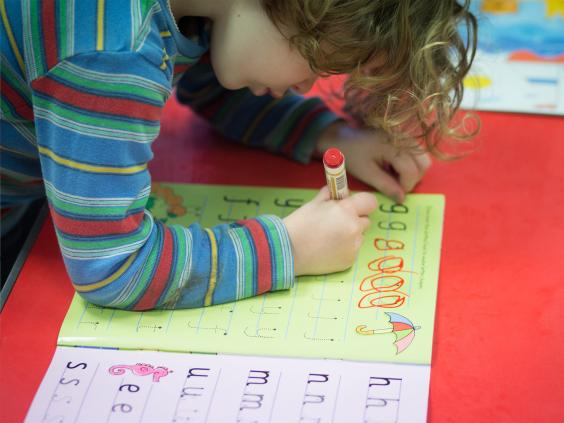 The others are to balance the budget fairly; to raise the personal tax allowance to £12,500, the level of the national minimum wage; to boost NHS spending by £8bn a year; and to protect the environment by passing five "green laws".
Some Lib Dem activists are not happy about the release of the manifesto front page, saying it had not been approved by the party's powerful federal executive committee.
Speaking at a school in Oxford, the Deputy Prime Minister will say: "The Lib Dems are the party of education. Education is my top priority and always has been. Nothing motivates me more. Nothing is more important to creating a fairer society where everyone has the opportunity to reach their potential."
The Lib Dems pointed out that 75 per cent of their 2010 manifesto has been implemented by the Coalition – including their number one priority to raise the tax allowance to £10,000.
Reuse content