UK authorities should not be stopping British citizens from joining Isis; they should be booking chartered flights for them instead, according to a Ukip candidate.
Keith Fraser, who is running for Ukip in Hackney North & Stoke Newington, told The Independent that radicalised Muslims should be given free flights to join Islamic state terrorists in Syria and Iraq.
Describing Isis sympathisers as "the cancer within", he said Britain would be much safer if we encouraged them to migrate to join the fighting in the Middle East, instead of trying to stop them.  
"These people better start being grateful and if they don't like it, I say let's ship them over," Mr Fraser said. "We don't need to stop them going over, let them go.
 "We shouldn't be worried about them flying there, just make sure they get there and they never come back because this country would be a lot safer without them.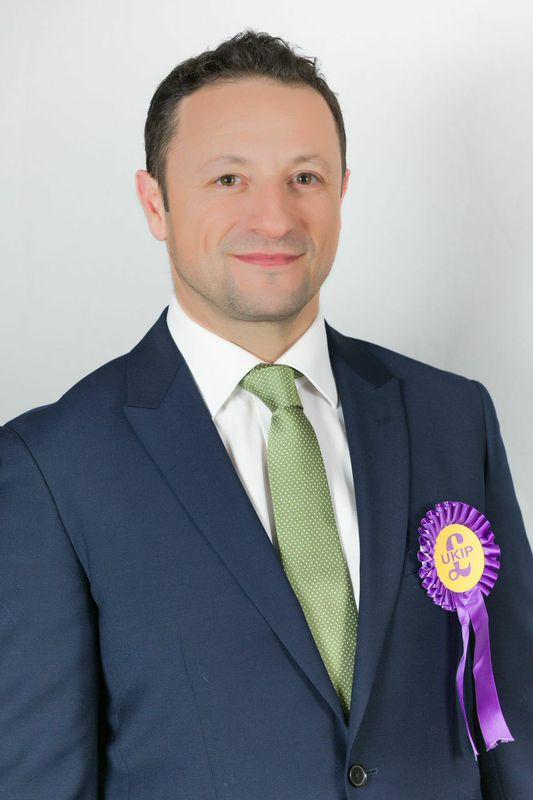 "In my opinion, we have a considerable number of extremists within our midst – I call it a cancer within – and we have to be very, very strong, we need to cut out that cancer within before it becomes terminal and I would say, instead of being worried about people flying off to Syria or flying off to get to the Islamic State to join the fighting, I say let them go.
"If it was up to me, I would charter some jets and take them over there and at the gates take their passports away and say 'never come back'."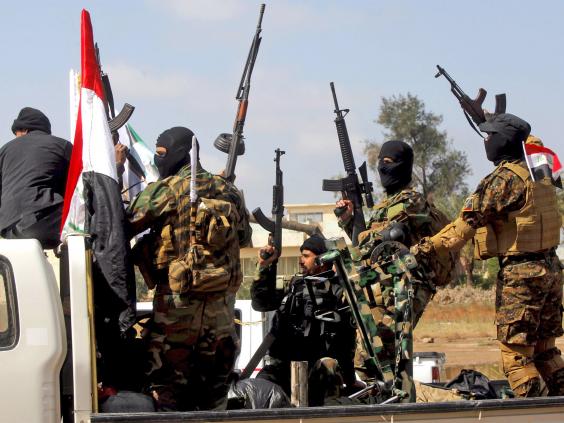 Mr Fraser said radical Muslims in the constituency he is seeking to represent were encouraging people not to vote and trying t impose Sharia law. This encouraged him speak out about the issue, he said.
UK authorities have struggled to stop hundreds of British teenagers from fleeing Britain to join Isis over the past two years.
Earlier this year three British schoolgirls from east London managed to travel to Syria undetected to join the terrorist group.
GCSE pupils Amira Abase, 15, Shamima Begum, 15, and Kadiza Sultana, 16, are now believed to have reached Isis's de facto capital of Raqqa, in Syria.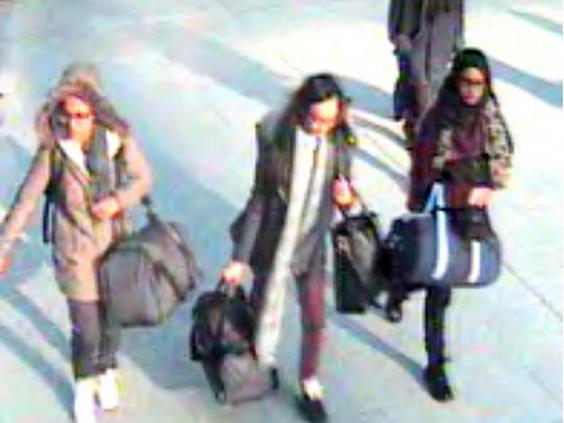 They are among an estimated 600 Brits to have made the journey.
However earlier this month police tracked down two 17-year-old boys from north west London and a 19-year-old man who had fled the UK for Turkey.
Turkish authorities detained them in Istanbul and returned them to the UK, where they were arrested on suspicion of preparing terrorist acts.
Reuse content