Users who search Google Maps for 'ham face Cameron' are directed to 10 Downing Street, it has been discovered.
Twitter user @MikeSegalov was amazed to make the discovery after he searched for the term for reasons unknown.
when you search google maps for "Ham Face Cameron", you're taken to 10 Downing Street. Good work, internet. pic.twitter.com/HdLFwXTH7s

— Michael Segalov (@MikeSegalov) May 21, 2015
It's not clear why Google associates this particular search string with this particular address...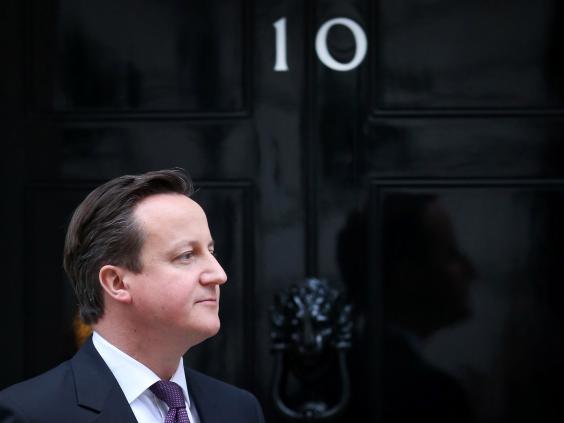 Reuse content