Almost 50,000 immigrants may have fraudulently obtained English certificates despite being unable to speak the language, the Government has revealed.
James Brokenshire, the Immigration Minister, told the Commons that an inquiry into abuse of the student visa system had uncovered evidence of criminal activity, which would now be investigated fully. He admitted: "It is likely that the true totals will be higher…The Government is not prepared to tolerate this abuse."
Since February, immigration enforcement officers, the National Crime Agency and officials from UK Visas and Immigration, have conducted a wide-ranging inquiry into actions by organised criminals to falsify English tests for student visa applicants.
An investigation into the European subsidiary of an American firm, Educational Testing Services (ETS), found more than 29,000 invalid test results and more than 19,000 questionable results.
The minister said the "systematic cheating" typically involved invigilators supplying or reading out answers to whole rooms of gangs of imposters allowed to step into the exam candidates' places for the test. A criminal investigation has been launched into the role of ETS Global Ltd,  he said.
Mr Brokenshire said much of the "worst abuse" was taking place at London sub-campuses of universities based in other parts of the country.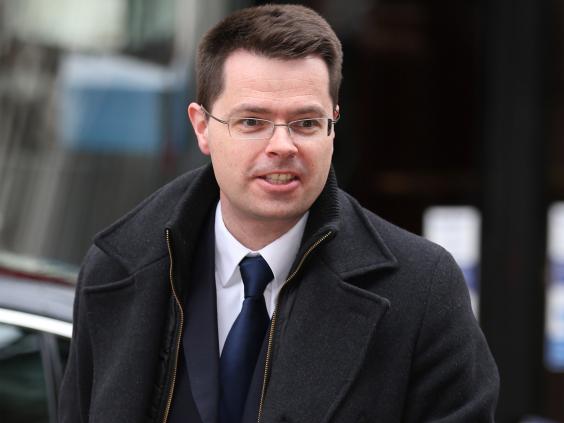 Officers found evidence of "serious concern" at some campuses. The Government has downgraded Glyndwr University in north-east Wales from its status as a "highly-trusted sponsor" of student visas, and 57 private further education colleges have had  their licences to admit foreign students suspended. The University of Bedfordshire and University of West London are no longer allowed to sponsor new students pending further investigations.
David Hanson, the shadow Immigration Minister, said: "This new crisis is yet another astounding failure on [Home Secretary] Theresa May's watch. For more than four years she has done nothing while nearly 50,000 people cheated in tests to stay in the country."
He said the scandal had only come to light after an investigation by the BBC's Panorama programme. "People will be outraged that genuine students who can add to our economy are being turned away while bogus students prosper under this Government," he said.
A spokesman for Glyndwr University said it was "deeply upset" that its sponsor licence has been suspended. "We have partnerships with a number of suppliers and are incredibly disappointed to have been the subject of any deception or activity that would put that licence under threat," he said.
Reuse content