The Government last night confirmed that hundreds of British troops will be sent to Iraq in the new year to help train Kurdish and Iraqi forces to fight Islamic State (Isis). Defence Secretary Michael Fallon announced the number of soldiers involved would be in "the very low hundreds". They will join about 50 British troops already inside Iraq and training local forces.
Four training teams will operate out of four US-led safe centres, one in Kurdish territory and the other three nearer to Baghdad. It was reported they are expected to be accompanied by a small protection contingent of combat-ready British soldiers who will ensure their safety.
Mr Fallon told The Telegraph that air strikes have forced Isis to hide in towns and villages, meaning well-trained ground troops were needed to find them. "Air strikes have changed Isil's (Isis's) patterns. They are not using large formations out in the open any more. They are increasingly tucked away in towns and villages. That means they have got to be rooted out by ground troops. This has to be done by a home-grown army, not by western groups."
He added, of UK forces' involvement in training: "In particular, it will mean dealing with car and truck bombs, and roadside devices, as well as basic infantry skills. We have not finalised numbers yet but we are talking very low hundreds."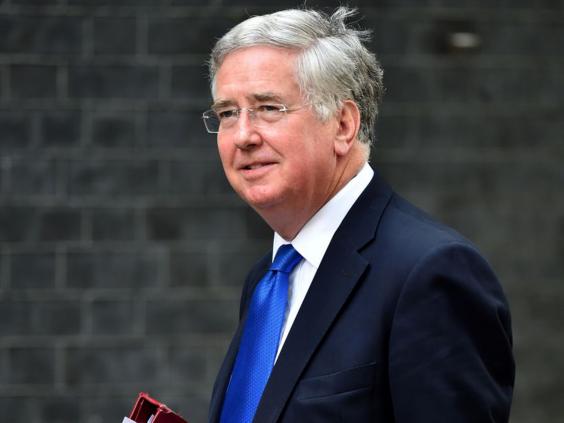 He confirmed the training teams will be protected. "They are in safe areas but obviously there's always a small element of force protection."
Labour last night demanded further clarity on what the latest troop deployment involved. Shadow defence secretary Vernon Coaker said: "The Government should provide clarity about the scale, scope and timeframe of the deployment of these further trainers, and clearly outline the numbers of military trainers involved and the work that they will be doing, so there can be no misunderstanding about the role of British troops in Iraq."
Ukip leader Nigel Farage, last night criticised the move. "'No boots on the ground' we were told. 'No mission creep' we were promised. This lot just can't help themselves."
Reuse content