Michael Sani, actor, campaigner and self-proclaimed "political revolutionary" has a bone to pick with Russell Brand.
Last year, when the comedian told us he doesn't vote, and doesn't think that we should either, his comments divided the country – largely along generational lines. Disenchantment with the political process is nothing new, but Brand's appeal chimed with thousands of young people, many of whom now look less likely to take to ballot box than ever before.
That, says Michael Sani, the man behind a new campaign group which aims to reverse the tide of youthful disillusion, would be a tragedy.
Bite the Ballot, which has rallied other celebrity role models including Tinie Tempah and Eliza Doolittle to support its cause under an anti-Brand banner of empowering young voters, has set an ambitious goal of registering 250,000 young voters in just one day next week – and aims to double that number in time for the 2015 general election.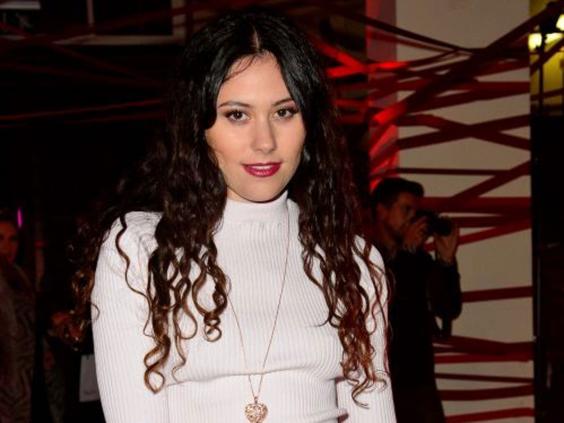 The group is recruiting schools, youth groups, community centres and student unions to the cause. It has already visited 25 schools and signed up 5,000 new voters at its workshops, where young people are encouraged to think and talk about political issues, and understand the role that their vote can play. On 5 February, National Voter Registration Day, organisations already signed up will host events to encourage thousands more potential young voters to sign forms and send them on to their local councils.
In the 2010 election, only 56 per cent of 18 to 24-year-olds were registered to vote, and only 44 per cent went to the polling stations. This is compared to the 96 per cent of over-65s who are registered and the 76 per cent who voted. They are statistics, Sani says, that the comedian should pay close attention to.
"Russell Brand said in his interview that 'we've tried voting and that doesn't work'," Sani told The Independent on Sunday. "Well, we haven't. In the last election, only 44 per cent of this age group voted, so we haven't tried voting. If these guys voted in the same numbers as other demographics, would it be easy to close youth clubs, cut the educational maintenance allowance, and increase tuition fees? I think it would be a totally different debate."
Sani has even invited Brand to come and see one of Bite the Ballot's school workshops for himself.
"These sessions are important so that young people can feel as though they've got a stake in society," he said. "It helps them actively access the channels of communication, challenge the decision-making process and have their voices heard.
"Many of these kids are passionate about their different views and opinions, with no clear slant on the left or right wing. We should be encouraging participation from an early age so they can begin to see it as their civic duty [to vote] and start shaping the society they live in."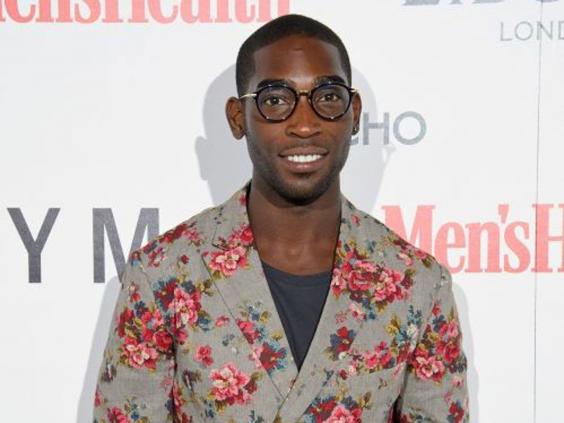 Sani was at Lilian Baylis Technology School in Vauxhall last Wednesday, conducting "The Basics" session: two organised games aimed at getting the participants to talk about political issues. Eighteen pupils, aged from 16 to 19, attended the session – none of whom had registered to vote.
The workshop saw them debating the success of the 2012 Olympics and capital punishment, and even forming a simplified Budget. Sharon, 16, found the experience eye-opening.
"When we played the budgeting game, we were all debating and some of us had to argue to put the 'money' where we wanted, with many of us disagreeing," she said.
"So it helped us to see that the Government do go through hard decisions on a much larger scale."
Gary Phillips, the head of Lilian Baylis, said part of the problem was that the national curriculum was not providing children with enough engaging information about political participation.
"There is no substitute for finding something you care about and campaigning about it, and that's what really motivates young people," he said.
Sani agrees. "I'm not surprised by the lack of political knowledge at all really," he said. "You can't call anyone apathetic unless you've told them everything there is to know."
The singer Eliza Doolittle, one of the campaign's celebrity supporters said she wished she had more political engagement at school.
"I feel like no one ever taught me anything about politics in school," she said. "It's important to teach kids to register to vote, as it gives you the voice to express those issues … just voicing your opinion is what matters."