Rupert the Young Conservative is not in line to be remembered as one of the great undercover operators of the age. He tried to infiltrate a Labour Party event, posing as a party activist, but overlooked some of the basics of successful spying – such as having a convincing back story and remembering his cover name.
The would-be political spy had turned up offering to help young Labour activists as they assembled to board a "battle bus" taking the Labour MPs Jon Ashworth and Gloria de Piero on a tour of seaside constituencies that Labour is hoping to take off the Tories.
The suspicions of his fellow passengers were aroused when he claimed to be active in the Oxford Labour Party, but did not appear to know the names of any fellow activists.
He then made a remark about "A-list candidates" – as any aspiring Tory politician knows, David Cameron set up an A-list of potential candidates who would make good Tory MPs, but there is no Labour A-list.
"It's not the sort of language a Labour activist would use," Mr Ashworth said, describing how Rupert was outed.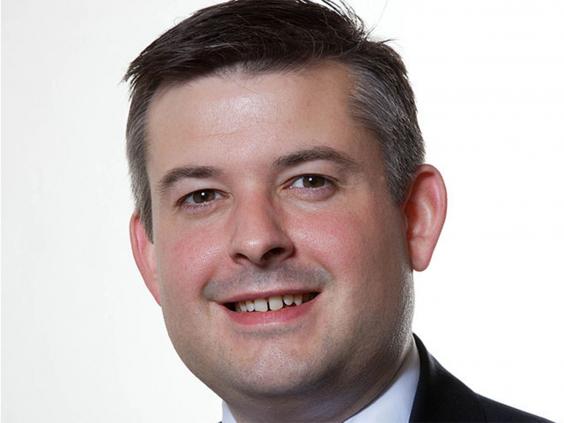 After he had given his cover name, which he seemed to have trouble remembering, a quick check established that he had been a Labour Party member for exactly one day.
"This guy turned up saying he was a young Labour activist from Oxford, but he was asking very odd things in a very odd way, trying to goad the students into being critical," Mr Ashworth said. "He was enticing me to say something critical about the party.
"When I asked him what his name was again, he prevaricated and ummed and erred, as if he didn't know his name. We Googled and we think we've identified him as a Tory activist from Oxford, called Rupert.
"Fair play to him – he's only in his twenties, and I don't want to be nasty to him, but it wasn't one of the best spying operations I have ever come across. I don't think MI6 will be wanting to recruit him."
Members of political parties are known to sometimes infiltrate their opponents' meetings, hoping to uncover compromising details. Last month, Tory researchers infiltrated a conference held by the Fabian Society, a Labour think tank, and secretly recorded unguarded remarks by Labour's policy chief, Jon Cruddas.
But the undercover operator needs to look and sound like the sort of person he is pretending to be, which Rupert the Young Tory signally failed to do.