It is a "myth" that highly wealthy individuals are the only "wealth creators" that expand the economy, a Labour leadership contender has said.
Jeremy Corbyn said that ordinary workers, state investment, and entrepreneurs all contributed to the process of making society richer.
"If you believe the Conservative myth then wealth creation is solely due to the dynamic risk-taking of private equity funds, entrepreneurs or billionaires bringing their investment to UK shores," he said in a new paper outlining his economic policy.
"So if we follow the Conservatives' tale then it is logical to cut taxes for the rich and big business, not to bother to invest in the workforce, and be intensely relaxed about the running down of public services.
"But in reality wealth creation is a collective process between workers, public investment and services, and, yes, often innovative and creative individuals."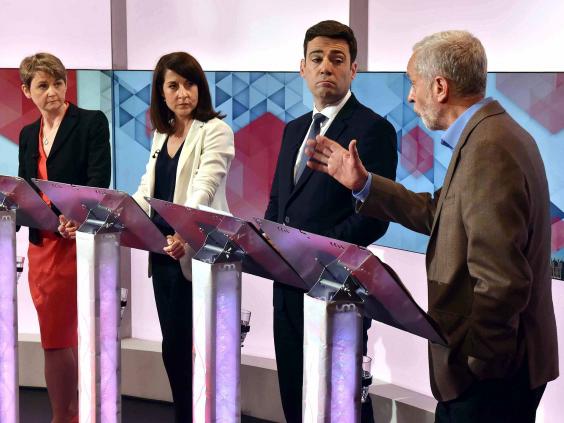 Mr Corbyn said his industrial strategy would involve direct state investment in energy, housing, transport, and digital infrastructure to help support enterprise and foster innovation.
He also pledged to beef up tax avoidance measures to ensure that the wealthy paid their fair share and close the £120bn tax gap.
"Paying tax is not a burden. It is the subscription we pay to live in a civilised society," he argued.
Successfully cracking down on the entirety of this avoided tax would be "enough to double the NHS budget; enough to give every man, woman and child in this country £2,000," he said.
Measures would include a general anti-avoidance rule in UK tax law, country-by-country reporting for multi-national corporations and reversing cuts to tax inspectors at HMRC.
Mr Corbyn also adopted a policy first advocated by his rival Liz Kendall, who pledged a review of the £93bn tax relief given to business every year.
The left-winger, who is the surprise frontrunner in the contest to be the next Labour leader, is facing off against Ms Kendall, as well as Yvette Cooper and Andy Burnham.
A recent poll by YouGov for the Times newspaper showed him beating Andy Burnham in the final round of the contest.
Reuse content