Jeremy Corbyn has been hailed as the antidote to Labour's Blairite "virus" by the latest union to back him as party leader.
The Communication Workers Union (CWU), which represents Royal Mail, Post Office and BT workers as well as other telecommunication companies, said its chosen candidate would be a much-needed force for change.
Dave Ward, the General Secretary, said there were no quick fixes after Labour's disastrous general election result but Mr Corbyn was an "easy decision".
"We think that it is time for a change for Labour," he added.
"The grip of the Blairites and individuals like (Lord) Peter Mandelson must now be loosened once and for all.
"There is a virus within the Labour Party and Jeremy Corbyn is the antidote."
Rejecting arguments that it needs to occupy the centre ground to appeal to a broad spectrum of voters, Mr Ward claimed the very concept of "centre" had moved to the right and should be restored.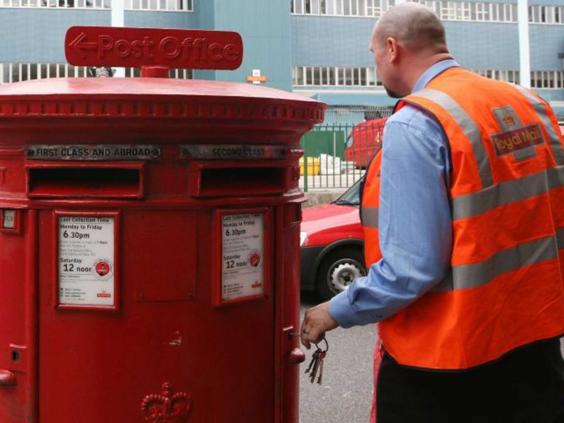 "We do not see arguing for fairer wealth distribution, decent jobs with good pay, terms and conditions and a substantial increase in affordable housing for the next generation as a left wing agenda," he said, adding that Mr Corbyn's views are also in line with most CWU policy.
He urged the CWU's almost 200,000 members to ensure they can vote in the leadership election by becoming affiliated Labour members.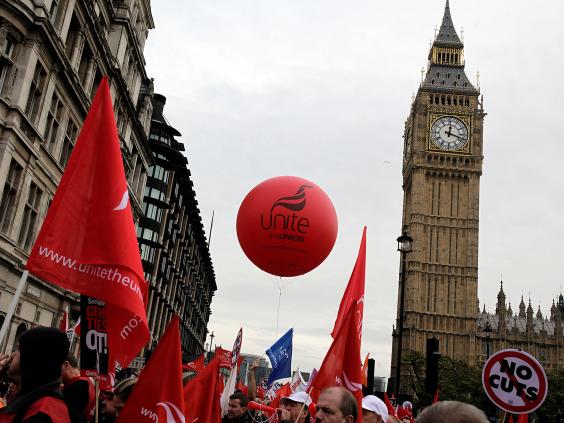 The call follows that of the country's biggest union, Unite, and the prominent Unison.
The Transport Salaried Staffs' Association (TSSA), representing 30,000 workers at railways and ports, is also rumoured to be supporting Mr Corbyn.
It is expected to formally announce its backing for the Islington North MP shortly.
The fresh boost comes after a private poll gave Mr Corbyn a 30 point lead over rival Yvette Cooper, based on first preferences.
But that result was challenged by a separate survey by candidate Andy Burnham's campaign, which suggested he was 10 points ahead of Mr Corbyn.
Voting opens on 14 August and the result will be due in September.
Reuse content