Jeremy Corbyn has been elected as the leader of the Labour Party, with Tom Watson as his deputy. Here's the action as it happened:
Please allow a moment for the live blog to load
The Islington North MP had been greeted as he arrived at the conference centre by cheering supporters singing The Red Flag, as rumours swirled of his victory hours before it was formally announced.
But even as he made his acceptance speech, MP Jamie Reed resigned from his post as shadow health minister, as the focus swiftly turned to whether Mr Corbyn can unite the Labour Party.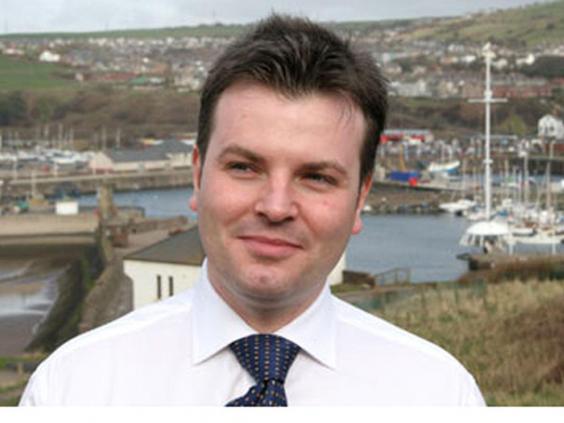 Several other senior MPs, including Rachel Reeves, Tristram Hunt and Yvette Cooper have also ruled out joining the shadow cabinet.
The result was announced shortly before midday at a conference in central London, following a ballot of more than 550,000 party members, supporters and trade unionists.
The results of the deputy leadership election came first, with Tom Watson's victory being announced to deafening cheers.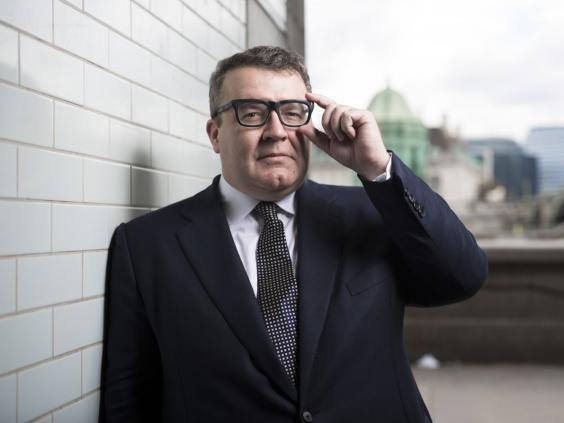 The West Bromwich East MP had been overwhelming bookies' favourite to be Labour's number two and saw off challenges from Ben Bradshaw, Stella Creasy, Angela Eagle and Caroline Flint.
Mr Watson took 39.4 per cent of votes - 160,852 first preferences out of the 408,470 ballots cast - in the first round of counting at the QEII centre in Westminster.
Mr Corbyn's anti-austerity stance appears to have struck a chord with many potential voters and helped inspire a rush of people to sign up to take part in the election.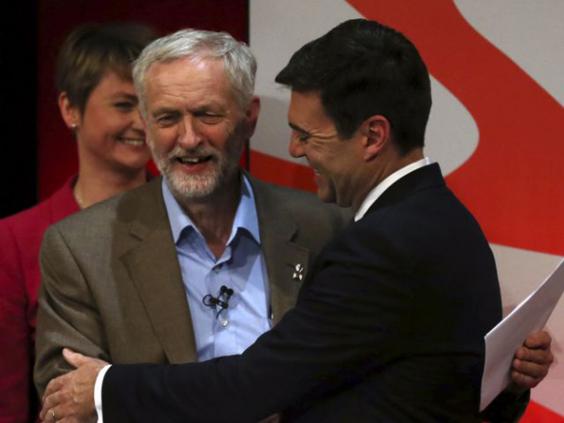 Almost 113,000 people took advantage of new rules opening the contest up to non-members, although some were later banned from voting.
Before the result, the Prime Minister claimed victory for Mr Corbyn would be bad for the UK as it would break a valuable consensus between the main parties on issues such as nationalisation, nuclear weapons, taxation and union laws.
"The country is stronger when you have shared objectives rather than when you've got someone who wants to take us back to the days of Michael Foot and Arthur Scargill," he said.
Additional reporting by PA
Reuse content