Jeremy Corbyn will have to kneel before the Queen and kiss her hand while promising to be her "true and faithful servant" - despite wanting to abolish the monarchy.
The new Labour leader, a republican, has agreed to join the Privy Council - a formal body of advisers to the Sovereign that comprises of senior government ministers and the Leader of the Opposition.
Member, who are given the Right Honourable title, are given national security and intelligence briefings but Mr Corbyn has previously insisted he would not agree to join the largely ceremonial body.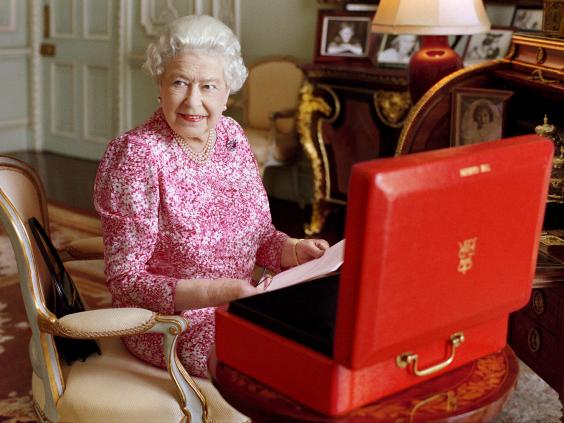 In the summer he told the Guardian he was "quite capable of having private discussions with anybody whether I have got a handle on my name or not".
But after Whitehall officials reportedly turned down Mr Corbyn's calls for a different avenue to be found for him to receive security briefings, he decided to accept his invitation.
It means he will have to attend Buckingham Palace, place one knee on a cushion, swear an oath of allegiance and brush the Queen's hand with his lips and asked to "swear by Almighty God to be a true and faithful Servant unto The Queen's Majesty as one of Her Majesty's Privy Council".
The phrase the anti-monarchist may have most difficulty agreeing to is: "You will not know or understand of any manner of thing to be attempted, done or spoken against Her Majesty's Person, Honour, Crown or Dignity Royal."
Reuse content