Jeremy Corbyn's new shadow cabinet features a whole team of ministers dedicated to housing issues, Labour has announced.
Previously frontbenches from both main parties in government and opposition have only featured a single minister responsible for housing.
Labour says the appointment reflects the party's determination to tackle the severity of the housing crisis.
In his victory speech on Saturday Mr Corbyn mentioned housing policy as a particular priority for him, especially in the capital. He pledged to "end the sky-high rents, the insecurity" of rented housing.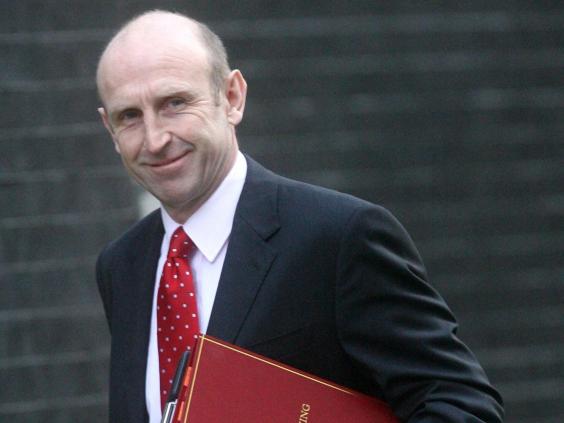 It was announced earlier this week that Housing Minister John Healey would take a full cabinet-level position, a change from previous arrangements.
Mr Healey served as housing minister at the tail end of the last Labour government between June 2009 and May 2010.
He has since been instrumental in the establishment of the SHOUT (Social HOusing Under Threat) campaign.
The cabinet minister is joined in his Commons team by Roberta Blackman-Woods, a trained sociologist specialising in housing. 
Another minister, Theresa Pearce, has a background in finance and is a former member of the Work and Pensions Committee, the Treasury Committee and the Public Accounts Committee.
Lord Beecham, a former chair of the Local Government Association, joins the team from the House of Lords, as does Lord Kennedy, a champion of co-operatives.
The team was listed separately from shadow Department for Communities and Local Government ministers - where responsibility for housing currently lies - in Labour's shadow cabinet announcement.
Housing policies outlined by Mr Corbyn during his leadership campaign include allowing councils to borrow to build housing, introducing rent controls to reduce the housing benefit bill, and scrapping the Conservatives' Right To Buy policy.
The new Labour frontbench features a number of new positions, including a dedicated Shadow Minister for Mental Health and a Shadow Minister for Young People and Voter Registration
"We have delivered a unifying, dynamic, inclusive new Shadow Cabinet for the first time ever has a majority of women," Mr Corbyn said in a statement.
The Government's housing minister is Brandon Lewis. Mr Lewis serves at Minister of State level.
Reuse content