Support for higher taxes for the wealthy and big business will be signalled by the new shadow Chancellor, John McDonnell, as he promises to reduce inequality between different sections of society.
He will announce plans to stage meetings around the country to take views on economic policy, telling Labour's conference in Brighton: "A new politics needs a new economics."
Mr McDonnell, the closest ally of new Labour leader Jeremy Corbyn, is under intense pressure to establish his economic credibility in his first conference speech in the post.
He has appointed a panel of six eminent economists to advise him, insisting the party's new policy platform needs to be based upon "sound advice" and be "rigorously tested and tested and tested".
Mr Corbyn backed a shake-up of inheritance tax to make it fall more heavily on the largest estates.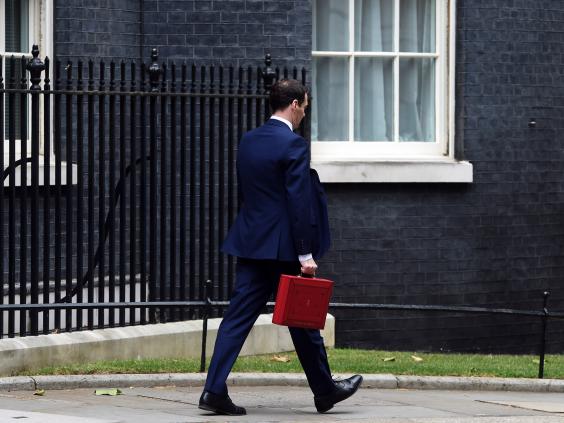 He has also suggested that the money for scrapping university tuition fees could be raised by increasing national insurance by seven per cent or increasing corporation tax by 2.5 per cent.
Mr McDonnell will tell the conference the country needs to "live within its means", having already indicated that the party will support George Osborne's planned fiscal charter which will commit the government to run a surplus in "normal times".
But he will argue that Britain needs to take a dramatically different course to achieve that ambition by investing heavily in the economy to stimulate growth instead of achieving savings through austerity measures.
Wealth should be distributed more fairly between different social groups and away from the South-east of England towards less prosperous parts of the UK, Mr McDonnell will tell the conference.
He has previously supported a 60p top rate of tax but now has fallen into line with Mr Corbyn who favours a 50p top rate. Mr McDonnell has insisted income tax "isn't the big issue for me", saying his focus will be on stopping large companies avoiding paying their fair share of tax.
In his speech he will also announce a radical review of key economic institutions such as the Bank of England and the Treasury. He has ruled out ending the Bank's independence, but believes it focusses too narrowly on driving down inflation levels.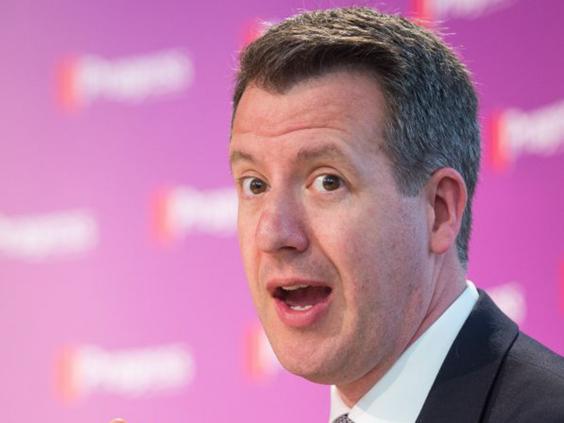 Jeremy Corbyn has promised to hold meetings nationwide to feed into the policy-making process and Mr McDonnell will say that the new Labour leadership wants a national debate on offering voters an alternative to the Government's economic strategy.
It is understood the shadow Chancellor will stop short of spelling out details of Mr Corbyn's call during the leadership election for "people's quantitative easing" – printing money to invest in infrastructure projects.
The previous shadow Chancellor, Chris Leslie, who has refused to serve under Mr Corbyn, told the BBC: "I think Jeremy and John McDonnell need to come on and answer some of these questions about how the sums add up."
He warned the party against "looking internally on some of our favourite issues, without thinking about what the wider public are saying".
Mr Leslie urged his successor and the shadow cabinet to "tone down some of the aggressive rhetoric" on business.
In an interview with the IPPR journal Juncture, the former director-general of the CBI, Lord Turner, argues that Mr Corbyn needs to dispel claims he would preside over a steep increase in spending.
"The legitimate concern is that if monetary finance is proposed by people who come from a strongly socialist tradition – a tradition which has tended to reject the idea of any disciplines on public expenditure – there is a danger in practice that it would be used to excess. That is the concern which Corbyn would have to address," he says.
Reuse content