Acting Labour leader Harriet Harman faces a revolt from her own MPs today over the party's response to the government's welfare reforms.
Only five MPs have backed her by signing up to Labour's official amendment to the Welfare Reform and Work Bill, which opposes the abolition of child poverty targets and changes to Employment and Support Allowance but supports a lowering of the benefit cap.
It makes no mention of the government's controversial move to limit child tax credit to two children per family and Ms Harman has ordered Labour MPs to abstain on the vote if her amendment fails.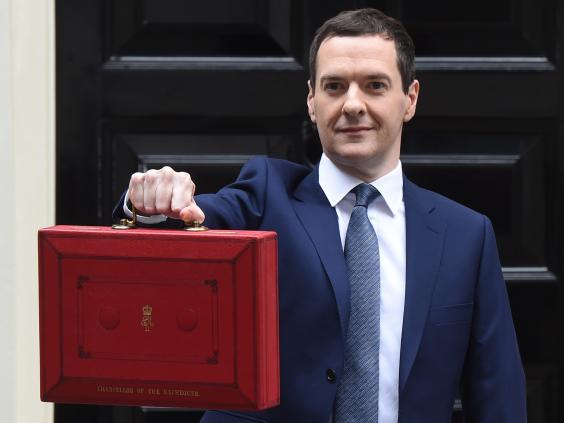 Meanwhile a rival amendment by backbench Labour MP and former work and pensions minister Helen Goodman has the backing of 58 MPs, claiming the bill would "have the effect of ignoring the plight of children in low income working households".
Ms Harman had initially decided Labour's official position would be to back the proposals – announced in George Osborne's Summer Budget – warning her party that Labour must not offer "blanket opposition".
But she was forced to modify her position after coming under pressure by shadow cabinet ministers and three of the four leadership contenders who said it was wrong to support the government's welfare cuts.
Only Liz Kendall, who is seen as the Blairite candidate, backed Ms Harman's position, insisting Labour must realise the public's appetite for reforming welfare.
Mr Osborne has attempted to maximise Labour's woes over the issue by praising Ms Harman's bravery in backing the government's reforms.
In an intervention in the Guardian that could increase Labour's rebellion, Mr Osborne wrote: "She recognised that oppositions only advance when they stop blaming the public for their defeat and recognise that some of the arguments made by political opponents should be listened to - just as a previous Conservative opposition realised 15 years ago when it accepted the case for a minimum wage."
He added: "I urge moderate Labour MPs not to make the same mistake as in the last parliament, when they refused to support each and every welfare reform we proposed. I say: vote with us."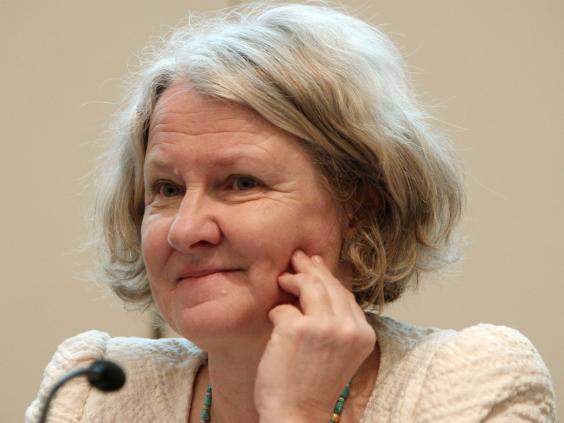 Ms Goodman, the MP leading the rebellion, criticised Ms Harman for being unwilling to oppose the bill in its entirety if her amendment failed.
"Having pointed out what is wrong with the Bill, it seems to me only logical, if her motion doesn't succeed -which it is unlikely to do - that we vote against the Bill in its entirety," she told the BBC Radio 4 Today programme.
"I think this is a Bill that will raise child poverty. We had a principle when we were in government that every child matters, The cuts to child tax credits for families where there are more than two children cut right across that.
"We know that child poverty is concentrated in large families, so we know, as sure as night follows day, that if these proposals go through we will see more children living in poverty.
"I think that the Government's whole package is deeply regressive ... it's not what we want and not what we would do if we were in government."