Labour's parliamentary party needs to be more ethnically diverse, a candidate for leadership of the party has said.
Yvette Cooper said the opposition party needed to double its number of black and minority ethnic (BME) MPs in order to win a majority.
"Labour should set a goal to double the number of BAME MPs in a Labour majority Parliament," she will say at a special BME-focused leadership hustings tonight in Harrow.
"With over a million ethnic minority voters choosing the Tories at the last election Labour cannot be complacent. If Labour is not representative of our voters how can we hope to keep their support?"
Ms Cooper will note that over 15 per cent of Labour voters have a BME background but only 10 per cent of Labour MPs do.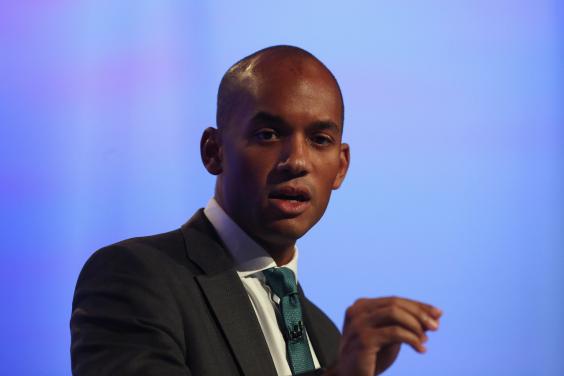 She says she will set up a taskforce to engage the party's BME members to work out responses to the disparity but warned there was not a "simple solution" to it.
Two ethnic minority candidates in this Labour internal elections cycle withdrew from their respective competitions.
Chuka Umunna, previously a frontrunner for the leadership, quit citing media pressure on his family and friends.
Rushnara Ali, who wanted to be deputy leader, exited the race when it became clear she would not obtain the required 35 nominations to be on the ballot paper for the post.
As a result there are no BME candidates in the running for either position.
Last month Mr Umunna said Labour had taken ethnic minority voters for granted.
"I am very worried that we risk going into this leadership and deputy leadership contest without any candidate of colour in either contest," he told the Independent on Sunday.
"I think that would send a terrible message to many of our ethnic minority communities who see that their support is taken for granted by the Labour Party."
Labour performs better on BME representation than other parties. Out of the GB House of Commons, only 6.6 per cent of MPs have ethnic minority backgrounds.
The other candidates for the Labour leadership other than Yvette Cooper are Andy Burnham, Liz Kendall, and Jeremy Corbyn.
Reuse content