A coalition plan to offer cautions to drunken offenders in exchange for their staying sober is to go ahead, despite only a handful of people managing to complete the programme during a pilot scheme, it emerged last night.
During the Home Office trial, people charged with offences where alcohol was involved were allowed to escape prosecution if they agreed to stop drinking for four weeks.
But the so-called Sobriety Conditional Cautions were taken up by only 10 people out of 92 who were eligible, and only six offenders stayed sober for the full stretch.
A Home Office document published quietly last year admitted that the pilot "highlighted a general lack of understanding of the process". Yet despite the low hit rate, the Government is planning to roll it out nationwide.
Labour said it was extraordinary that the scheme was being expanded when attempts to tackle society's problems with alcohol were being weakened by the abandonment of minimum alcohol pricing and controls on multi-buy discounts, the failure to introduce public health considerations as a licensing condition, and the lack of a strategy to introduce alcohol education.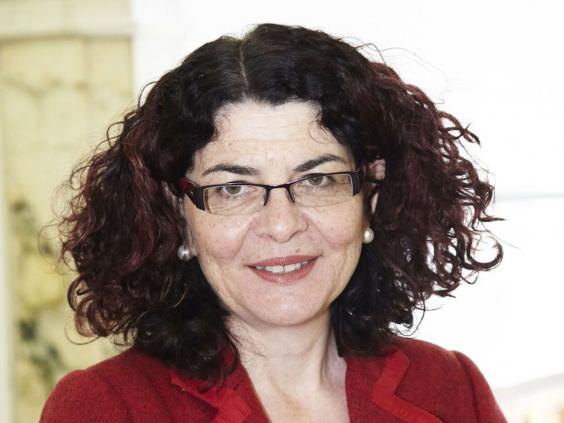 Under the coalition's Alcohol Strategy the pilot scheme ran for six months, from May 2012, in five areas: Westminster, Hull, Cardiff, St Helens and Plymouth. But details of the results have only emerged now under Freedom of Information requests by Labour.
The plan was designed to tackle widespread alcohol-related offending, and was offered to those charged with common offences such as assault, being drunk and disorderly, and public order offences, provided they admitted the crime. Cautions were not offered in cases of serious sexual offences, domestic violence or hate crime.
Drink is implicated in one in three burglaries and in half of all street crimes, and is linked to one million violent crimes a year. After six months, one pilot area had not started and two of the remaining areas had not issued any sobriety conditional cautions.
Diana Johnson, the shadow Crime minister, said after obtaining details of the pilots: "The Government promised its sobriety scheme would 'end the notion that drinking is an unqualified right'. Now we see that it's just the latest part of the strategy to either fail or be abandoned.
"Given that there are nearly one million violent crimes linked to alcohol every year, just six people completing the programme is pathetic – no wonder the Government hid the results for a year hoping it would be forgotten.
"The Prime Minister promised 'a real effort to get to grips with the root cause' of alcohol problems with a strategy that attacked alcohol harms from 'every angle'. But what we've actually had is a U-turn on minimum unit-pricing and multi‑buy discounts, a failure to bring in licensing reforms, a late‑night levy that's bringing in a fraction of what was promised, and nothing on education or advertising aimed at children.
"All we've got left is ban on below-cost sales which has been announced four times and is expected to reduce alcohol sales by just 0.04 per cent.
"Labour is looking at a fundamental review of our licensing system [that will] put local communities and public health at the centre of the process. We want to combine this with other measures to end a culture where too many people are drinking too much."
The Government published guidance in November to enable police forces in other areas to introduce local sobriety schemes using conditional cautions if they wish.
Norman Baker, the crime prevention minister, said the pilots had "yielded valuable lessons".
"We remain committed to exploring how enforced sobriety may be applied to more serious offending," he said, adding: "I want to make it clear that the alcohol industry must do more to tackle the abuse of their products and failure to do so will result in further action being taken."
Reuse content