Labour's reshuffle is expected to continue into Friday, but as of late on Thursday here's a summary who's in, out, and moved.
Who is in?
Shami Chakrabarti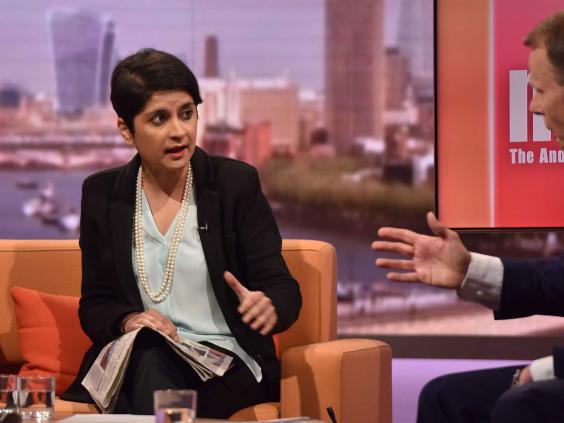 The new shadow Attorney General. She was only made a peer earlier this by Jerermy Corbyn in David Cameron's resignation honours.
Dawn Butler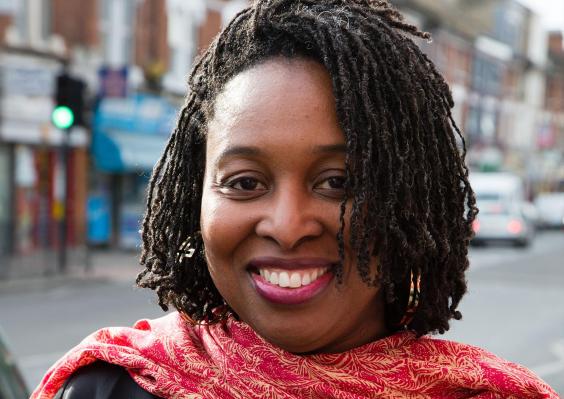 The new shadow minister for black people and ethnic minorities. She was on the backbenches before, but had briefly been a minister before under Gordon Brown.
Keir Starmer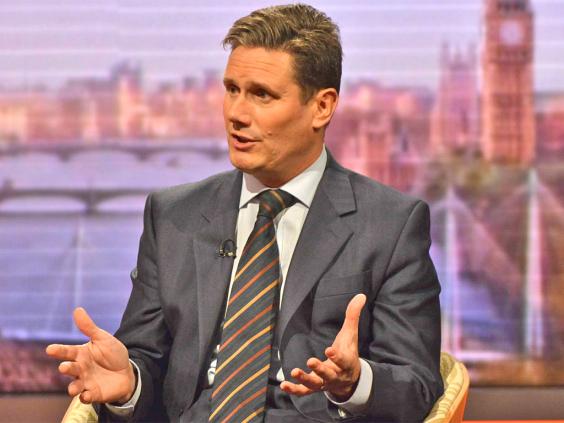 The new shadow Brexit Secretary. A new additional to the front bench, he was formerly Director of Public Prosecutions at the CPS before becoming an MP in 2015.
Nick Brown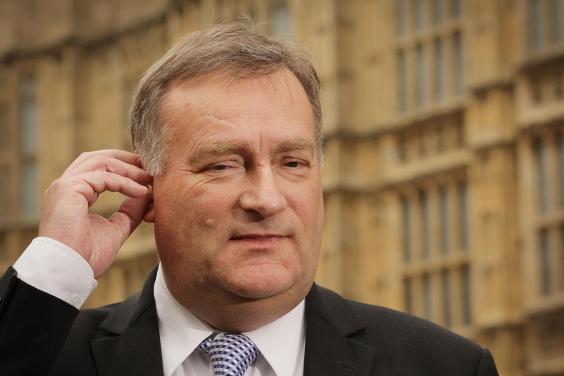 The new Labour Chief Whip. He did the job under Tony Blair.
Jonathan Reynolds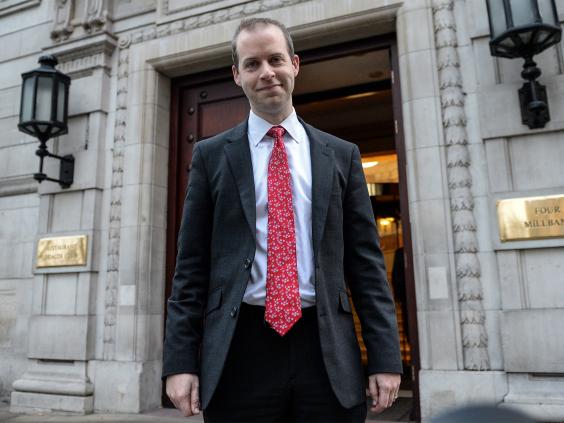 The new shadow Economic Secretary to the Treasury. He previously resigned from Corbyn's front bench over the sacking of Pat McFadden.
Nia Griffith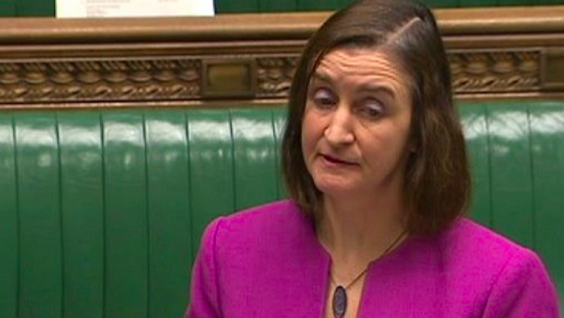 The new shadow Defence Secretary, she previously served as shadow Welsh Secretary but resigned in June after the EU referendum.
Who's moved?
Diane Abbott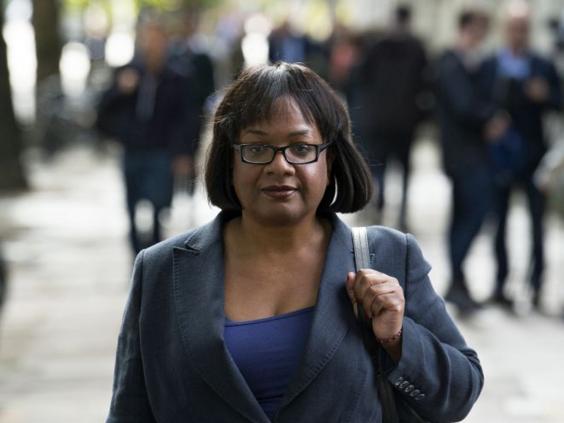 The new shadow Home Secretary, previously shadow Health Secretary.
Sarah Champion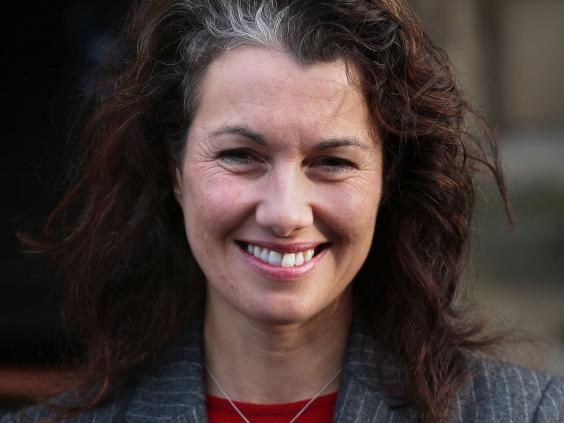 The new shadow Equalities Minister, previously shadow minister for preventing abuse. She notably 'unresigned' during the leadership election.
Jo Stevens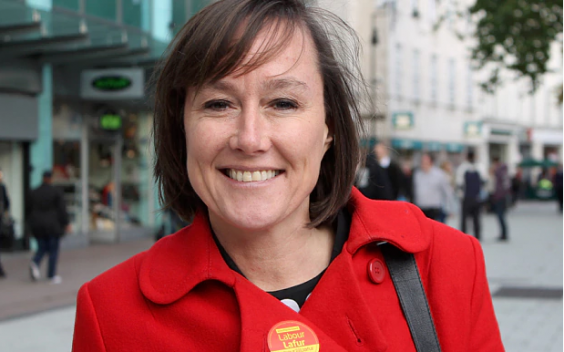 The new shadow Welsh Secretary, previously shadow Solicitor General.
Clive Lewis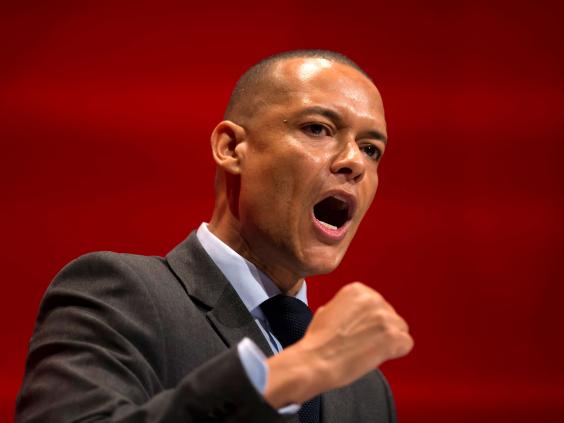 The new shadow Business Secretary, moved from shadow defence brief.
Who is out?
Rosie Winterton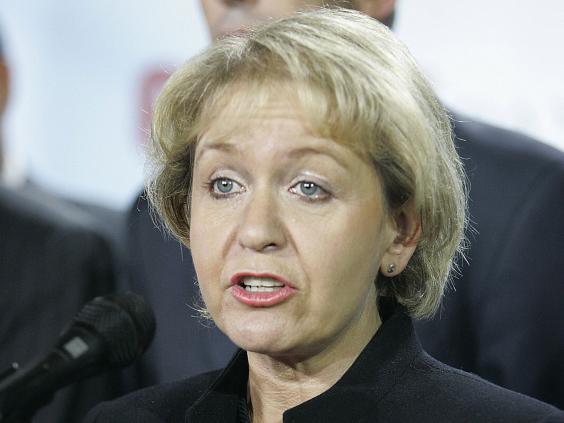 Formerly the Chief Whip, she was apparently sacked. 
Reuse content