Not enough Labour women are talking about the economy, defence and foreign affairs, a former No 10 adviser has warned Ed Miliband.
In a taped recording of a speech to party activists leaked to The Independent on Sunday, Kirsty McNeill, who was a senior strategist for Gordon Brown, said Labour needed to close this gap by having more female shadow ministers discussing the economy, as the general election draws near.
Having senior female politicians discussing the economy could be "incredibly helpful" for Labour in order to appeal to voters, Ms McNeill has suggested.
The leaked remarks emerged as Mr Miliband attacked David Cameron on the cost of living, saying families would have "choked on their cornflakes" on hearing the news that the Prime Minister is calling for British workers to be given a pay rise in the wake of the oil price slump.
Labour said after months of Mr Miliband pushing the issue of the cost-of-living crisis that the Prime Minister's call amounted to an "extraordinary admission of failure".
Yet there is a growing debate inside Labour about how the party appeals to female voters. Harriet Harman is launching a "manifesto for women" that highlights what Labour are doing on childcare and education, but some shadow ministers are increasingly concerned that this sends the message that these are only "women's issues" and will be seen as patronising and marginalising to female voters.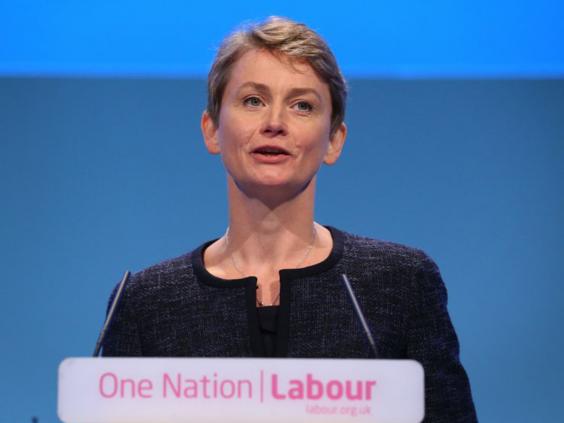 At a meeting organised by Progress last week entitled "Winning With Women", Ms McNeill, a former gatekeeper to Mr Brown at No 10 and now a strategy consultant, said: "We have some really fantastic high-level feminist champions in the Labour Party, most of whom are women, some of whom are men, we have got that covered at a senior level.
"What we do not have covered is women speaking about defence, we do not have women talking about the economy, we do not have women speaking about foreign policy. So I would say go for the where the gap is."
While almost half of the Shadow Cabinet are women, the leader of the Opposition, the shadow Chancellor, shadow Foreign Secretary and shadow Defence Secretary are all men. The most senior women are Ms Harman, who is the deputy leader, and the shadow Home Secretary, Yvette Cooper. The shadow economic team has three women, but they are in the most junior positions.
Anna Soubry, the defence minister, said: "Kirsty McNeill has struck right at the heart of Labour's tokenism – they have no economic plan to actually improve women's lives; all they care about is political gimmicks to help them win votes. There are no no-go areas for women in the Conservative Party."
In a speech to the Fabian Society's annual conference yesterday, Mr Miliband said: "For the first time since the 1920s, working people will be worse off at the end of a government than they were at the start.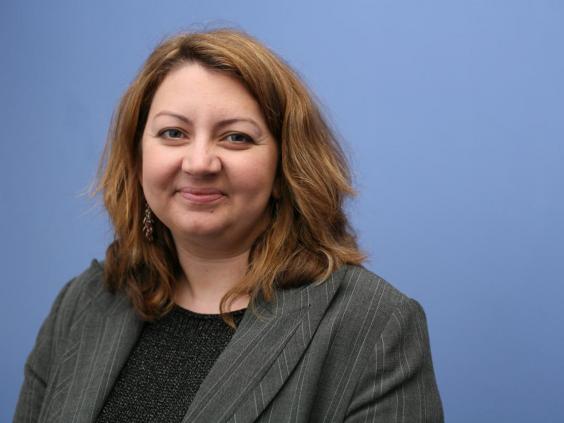 "We wake up this morning to hear that the Prime Minister thinks 'Britain needs a pay rise'. People across the country will have been choking on their cornflakes. This is someone who has spent months and years telling us there was no cost-of-living crisis, and then if there ever was one, it had been fixed. You couldn't make it up.
"Five years of denial, complacency and failure on living standards, and less than four months before an election, he claims to have woken up to the problem.
"You don't need to look in the crystal ball to see what the next five years of a Tory government would be like. You just need to look at their record. Failure on living standards, failure on the economy, failure on the deficit. You and your family worse off."
Labour has also mounted an attack on the Lib Dems this weekend with a dossier of what it claims are the junior coalition partner's "broken promises". These include the notorious decision to back a Conservative policy of trebling university tuition fees.
Reuse content