Zac Goldsmith, a prominent Conservative MP and the leading candidate to win his party's nomination for London Mayor, has returned a £2,000 donation to a businesswoman whose husband was convicted of tax fraud in the United States.
It follows an investigation by The Independent during the election campaign that led to the Conservative party handing back more than £90,000 from Beatrice Tollman, the founder of the luxury hotel chain Red Carnation Group and her husband Stanley Tollman, who pleaded guilty to tax evasion in the United States in 2008.
Despite their money being returned by the Tories in April, Mrs Tollman made a donation to Mr Goldsmith's Conservative constituency association in Richmond Park 5 June.
Mrs Tollman had herself been charged with conspiracy to evade millions of dollars' worth of tax in the US, charges that were dismissed by a judge in 2008.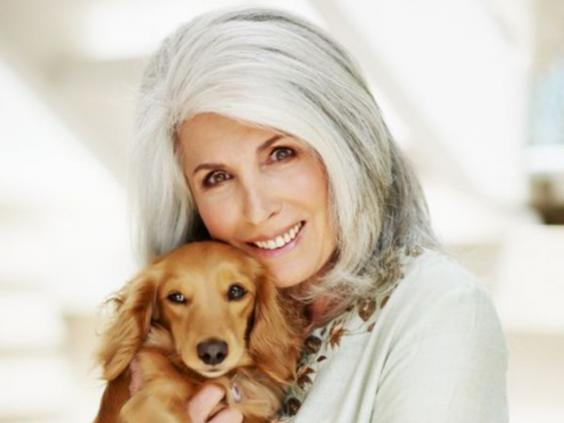 Mr Goldsmith's agent said he was unaware of the donor's history but was handing back the money after being made aware of her backstory by The Independent.
"The Association checked the donor's name against compliance and no issues were raised," his agent, David Jones, said. "The Association had not been aware of her back story, but given the circumstances it will be returning the £2,000."
The latest donation by Mrs Tollman was revealed in the latest Register of Members' Financial Interests, published yesterday.
It is embarrassing for Mr Goldsmith, who has campaigned on the importance for MPs to maintain high standards in public life and called for constituents to be given the power to sack their MPs if they are implicated in sleaze.
Mr Goldsmith is the favourite to be chosen as the Conservative candidate to fight next year's London Mayor election, when Boris Johnson stands down after eight years in charge of London.
He held a consultation with his constituents on whether he should enter the race and has pledged to resign as an MP if he is elected as Mr Johnson's successor next May, triggering a by-election in his Richmond Park constituency. 
Around 20,000 voters in his constituency responded to a local ballot organised by the MP, with around 79 per cent saying he should stand for the position and 3,569 saying he should not.
The strongly-principled MP and independent-minded environmental campaigner is a strong opponent of Heathrow airport expansion.
He has promised to stand down as a Conservative MP if his party backs a third runway at Heathrow.
Last week, after Mr Goldsmith officially entered the mayoral race, it was reported that he was set to hire the election guru Lynton Crosby to spearhead his campaign. The ruthless Australian strategist masterminded David Cameron's surprise triumph at the general election and has a wealth of experience at winning in London after helping Mr Johnson win both his victories at City Hall.
Ken Livingstone – Mr Johnson's Labour opponent in both mayoral elections, has described Mr Crosby as the "most successful propagandist since Goebbels".
Mr Goldsmith is the bookies' odds-on favourite to win the Conservative party's nomination and is also the current front-runner overall to take over from Mr Johnson.
He faces competition from at least five Tory rivals, including London MEP Syed Kamall, businessman Ivan Massow, deputy London mayor Stephen Greenhalgh, London Assembly Member Andrew Boff and the former Arsenal and Tottenham footballer Sol Campbell.
The race to become Labour's candidate for mayor is much tighter, with the two current frontrunners Dame Tessa Jowell, the former Olympic minister and Tooting MP Sadiq Khan battling it out with fellow MPs David Lammy, Diane Abbott and Gareth Thomas, among others.
The charges against Mrs Tollman were dropped on the same day in 2008 as Mr Tollman pleaded guilty by agreement to a single count of tax evasion for which he was sentenced to one day's unsupervised probation in London. Mr Tollman said he only agreed to plead guilty in order to ensure the "future peace and security of the family".
At the same time he agreed to pay more than $105 million to the US authorities in back taxes and penalties.
The Independent has asked Mrs Tollman's office for a comment on the latest donation to be returned but she has yet to respond. 
Reuse content