Defecting from the Labour Party to the Liberal Democrats would be like "leaving the Beatles to join a Bananarama tribute band", the opposition's deputy leader has said.
Tom Watson said he didn't think any "serious" Labour MPs would defect but urged his colleagues to respect the mandate newly elected leader Jeremy Corbyn had been given by members.
"I don't think anyone is seriously talking about defections," he told BBC Radio's Today programme.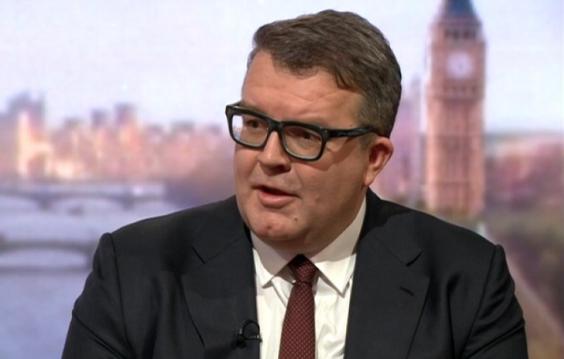 "That would be like leaving the Beatles to join a Bananarama tribute band. I don't see any serious Labour MPs are going to defect to join Tim Farron's party."
There have been suggestions and rumours in the press that some Labour MPs might leave the party after the election of Mr Corbyn by a landslide in recent leadership election.
Bookies' favourites to defect include Simon Danczuk and John Woodcock, though neither MP has made any public suggestion that they might leave.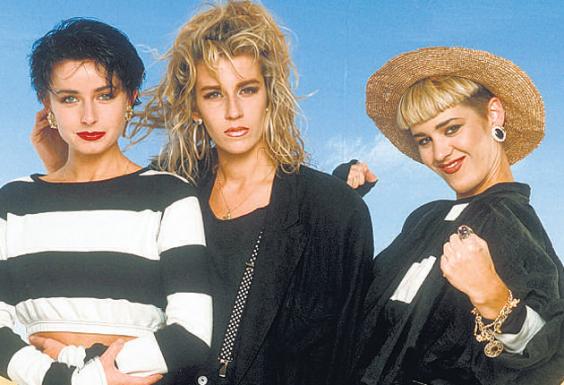 Liberal Democrat leader Tim Farron this weekend claimed that two Labour MPs have been in touch with him to discuss the issue of defections. He gave no clue as to who they were, however.
Labour's deputy leader also responded to rumours that Liberal Democrat peer Baroness Tonge was actually planning to defect to Labour by saying she would be "very welcome" to join.
He pledged Labour would become a more democratic party and would have a more open policy debate than under previous recent leaders, adding:
"I would just say to those MPs who are saying things off the record and on the record, please respect the mandate he was given.
"I'm not sure if some of the colleagues in our parliamentary labour party to respect the mandate he's given. Our MPs have to understand they're part of a democratic party now."
The Liberal Democrats are now led by Tim Farron. The party has been reduced to having only eight MPs at the last election after a disastrous period in government under former leader Nick Clegg.
In the 1980s moderate Labour MPs left their party to form the SDP, which later became the Liberal Democrats after a merger with the longstanding Liberal Party.
Reuse content