Nick Clegg has insisted that he will not be the one to back down over the ongoing row among the Liberal Democrats concerning allegations against Lord Rennard of sexual harassment.
Speaking during his weekly LBC radio phone-in, the Lib Dem leader said he was willing to admit that his handling of the "messy" situation had not been ideal.
With both Lord Rennard and the women who accuse him of inappropriate sexual behaviour hinting that they could take the matter into the courts, Mr Clegg insisted he had had no choice but to demand an apology – even if it was only for causing "inadvertent" distress to the alleged victims.
"There is no way round my view that I want people in my party, the party I lead, to treat each other with respect, with civility, with dignity," he said.
"Everybody should do that, but there is a special responsibility, a special burden of responsibility, on people who are in positions of power to do just that."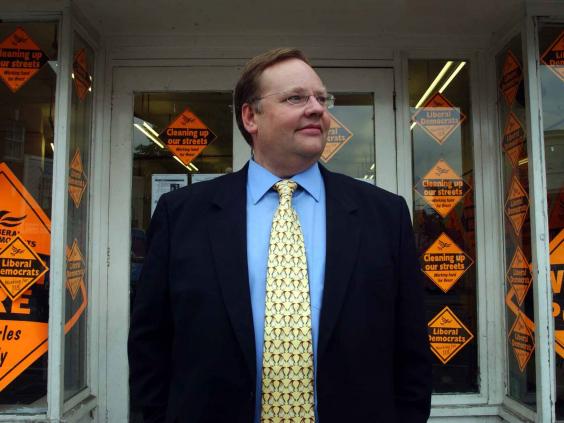 Yesterday a Lib Dem source warned of a possible "bloodbath, the like of which the party has not seen before" if Lord Rennard tries to turn the row with party leaders into a legal battle.
The peer has been suspended from the Lib Dems and, after a first inquiry led by Alistair Webster QC found the women's claims were credible but not provable beyond reasonable doubt, now faces a second investigation for "bringing the party into disrepute".
Lord Rennard denies all allegations of wrongdoing, and has sought legal advice from a senior public law QC on the "lawfulness or otherwise" of the party leadership's actions.
Meanwhile Bridget Harris, a woman who says she was harassed by Lord Rennard, refused to rule out the option of taking her own legal action against the peer.
Lib Dem peers are due to meet later, with significant numbers thought to be sympathetic to Lord Rennard's position.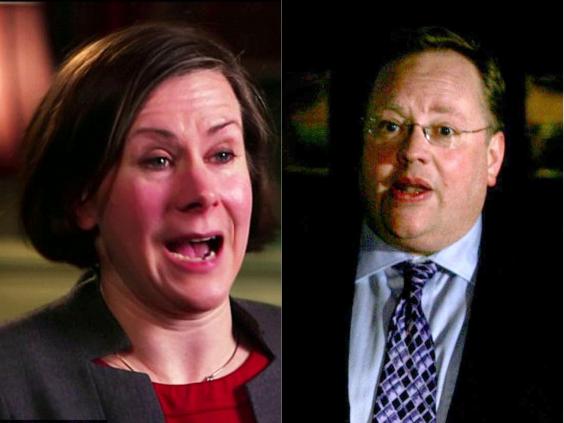 But Mr Clegg said Lord Rennard was not acting in his own best interests in refusing to say sorry, arguing it was the "human thing" to do even where distress had been caused "inadvertently".
"I don't think that is fair to the process, I don't think that is fair to the women concerned and in the long run I don't think, curiously enough, it is fair to Lord Rennard because this is a man who gave his life to the party...
"The fact that he is refusing to apologise is, from his point of view ,overshadowing all those achievements. "
Mr Clegg conceded that the way the allegations were handled when they surfaced last year "was not great, was not ideal".
Asked if that had happened on his watch, the Deputy Prime Minister replied: "Yes."
He signalled that he was not happy with the party's disciplinary rules, which require a criminal standard of proof rather than the more commonly used civil standard.
"We probably need to revisit whether that is the right burden of proof to use," he said. "The president of the party, Tim Farron will be doing that."
Mr Clegg rounded angrily on suggestions that his wife Miriam was responsible for him taking a tough line on Lord Rennard. He said it was "just not on" for the media to drag his family into the row.
Reuse content