The Liberal Democrats would be open to a coalition deal with Jeremy Corbyn's Labour party, their leader has indicated.
Asked specifically whether he would work with Mr Corbyn in a hung parliament, Tim Farron told BBC Radio 4 that above all he wanted his party to be in power.
"We want to be in power. As we saw in 2010 it's not up to a political party, it's up to the electorate to give us that arithmetic," he told BBC Radio 4's Today programme.
"What I say is you can't be involved in politics and expect to have any credibility and not wish to be in power. A day in office is worth a thousand years in opposition.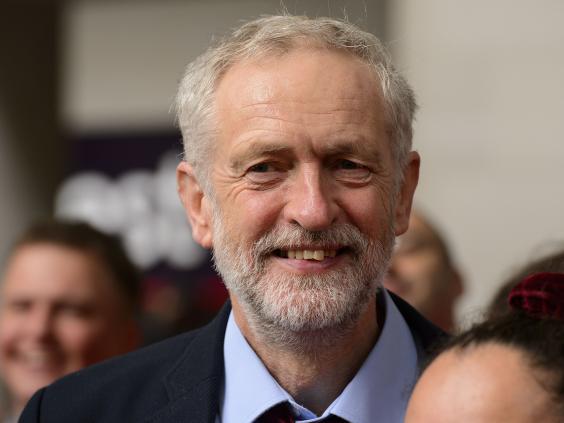 "In power you can build homes for people who desperately need them, in power you can stop the Tories cutting income for people on low wages, in power you can stop the Tories killing the Green Deal."
The new Labour leader Mr Corbyn is expected to take his party's policies to the left, advocating opposition to austerity and some of the Government's social security cuts.
Mr Farron is perceived to be more towards the centre-left of his party than his predecessor Nick Clegg, who was part of its right wing.
The new Lib Dem leader, one of a caucus of eight members of parliament, however, was highly critical of Labour's programme.
"We are looking at potentially a decade or more of Tory rule," he said.
"The Liberal Democrats' response to our hammering has been to dust ourselves down, to decide there is no point in being comfortable in opposition.
"The Labour Party's response is deciding that they weren't incredible enough and to decline further into fantasy land."
Mr Farron, who previously served as Lib Dem party president under Mr Clegg, has previously indicated a preference for a looser supply and confidence arrangement over a future formal coalition.
He hit back at a suggestion by Labour's deputy leader Tom Watson that potential defections from Labour to the Lib Dems would be like "leaving the Beatles and joining a Bananarama tribute band", quipping "there's nothing wrong with Bananarama".
"It's quite a good gag but I think he's flattering himself if he thinks he'd ever have been in the Beatles. I would take the view that our job is to present the clear, economically credible, socially just alternative to this government," he added.
Mr Farron said his party would welcome "social democrats and liberals" from Labour who wanted a new home away from Mr Corbyn but said he did not expected people to defect quickly.
Reuse content