Peter Mandelson and Alastair Campbell have denied trying to line up Alan Johnson to replace Ed Miliband in a Labour plot.
The Blairites admitted they contacted the former Home Secretary in November as speculation over the alleged coup reached its height but said they merely wanted him to confirm or deny the rumours.
Mr Johnson publicly ruled out replacing Mr Miliband at the time, saying MPs clamouring for him to be replaced should "get a grip".
Appearing on Radio 4's Today programme this morning, Lord Mandelson threw his weight behind the Labour leader, calling him a "principled and determined individual" who supported both business and social justice.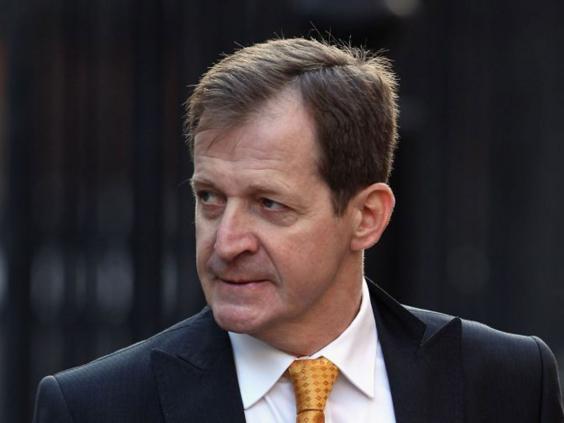 Claims he assessed Mr Johnson to install him at the head of the party were "complete rubbish", he added.
The Financial Times had reported that the New Labour grandees "took soundings from Johnson to see whether he was prepared to take over".
A spokesperson for Mr Campbell, Tony Blair's former spin doctor, insisted he had not been involved in any bid to depose the leader and that such an allegation had probably been made by "one of the plotters".
"When the frenzy was going on and people were saying Alan was going for it, he (Mr Campbell) called and asked him if it was true. He was emphatic he was not and that was that," he said.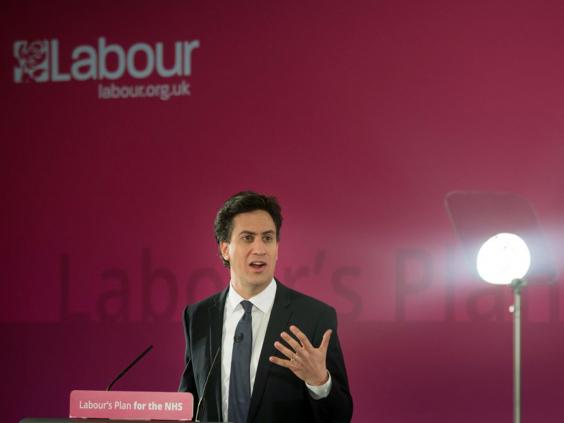 Lord Mandelson insisted he did not "probe, let alone encourage" Mr Johnson.
"As he is a good friend of mine we talked about the press frenzy going on at the time and he said it was all nonsense. End of conversation, end of story," he said.
An anonymous Labour source backed the story, adding: "Peter Mandelson and Alastair Campbell phoned Alan Johnson to ask if the rumours were correct. They found out they were false."
As the speculation continued last year, Mr Miliband was forced to insist he would not "buckle under the pressure", quipping that he had learned the meaning of the phrase "what doesn't kill you makes you stronger".
Speculation over threats to his leadership re-emerged as a Labour peer stepped in to defend him against attacks by senior business figures, suggesting they should be more fearful of the Tories forcing Britain out of the European Union.
Lord Levy, formerly Mr Blair's chief fundraiser who helped New Labour form close ties with business, said he was "saddened" by the attacks on Mr Miliband.
Additional reporting by PA
Reuse content