Rail fares are more expensive in Britain than on the continent because ministers believe that train travel should not be as heavily supported by the state, the rail minister has said.
The statement comes after an analysis showing that rail fares have risen three times faster than wages over the last five years.
Asked why Britain's passengers were charged so much for on-the-day fares compare to people in other countries, Claire Perry said passengers should be made to pay for improvements and rail projects.
"On the continent most governments choose to tax the general population to subsidise the cost of rail fares," she told BBC Radio 4's Today programme.
"We do that too – but I think it's right particularly at a time with unprecedented investment … that part of that cost is borne by those who are travelling."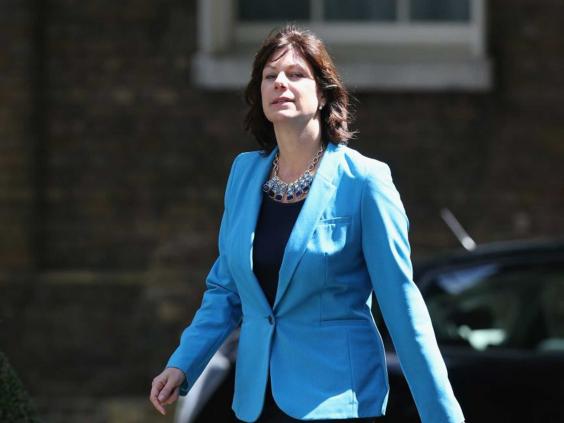 The Independent

reported last month that expensive Government policies like a cut in fuel duty have led to driving a car getting cheaper and cheaper.
Meanwhile, subsidies for busses and trains have been steeply slashed as public transport costs rise.
The news comes as the candidates to be the next leaders of the Labour party debate whether Britain's railways should be returned into public hands from private companies – a move that some argue could help reduce costs and plan a better service.
Best and worst of Britain's railway
Frontrunner Jeremy Corbyn says he would restore public ownership, but with more structures to give passengers and employees a co-operative say in running services.
Andy Burnham, who polls have shown in second place, says he would allow a state operator to bid for rail franchises and create a national livery to prevent fragmentation on the network.
Liz Kendall has rejected public ownership as old-fashioned, while Yvette Cooper's has not made train travel one of her key campaign issues.
The public overwhelming support nationalising the railways, with 58 per cent tellling YouGov they would support public ownership compared to only 17 per cent who rejected it.
Reuse content