Most MPs are completely unsuited to become ministers because they only succeed by being good at political "gimmicks" and have no understanding of how to make complex decisions or run big departments, a former senior Tory adviser has claimed.
Dominic Cummings, who worked for former Education Secretary Michael Gove until earlier this year, said it didn't matter who won the next election because the leading members of both parties were the "wrong people" with "bad education" for the jobs they would be expected to do. 
He called for the prime minister to be allowed to appoint ministers from outside the House of Commons to run government departments and for a fundamental shake-up of Whitehall to prioritise evidence-based decision making and the best skills from business and science.
"Westminster and Whitehall are dominated by arts graduates with very poor quantitative skills, little or no understanding of important technical or scientific issues and little or no experience of successful organisations," he said. "Most MPs have never been put in charge of managing 100 people let alone 10,000 people. They have never managed a budget of £1m and then they have to manage a budget of £70bn.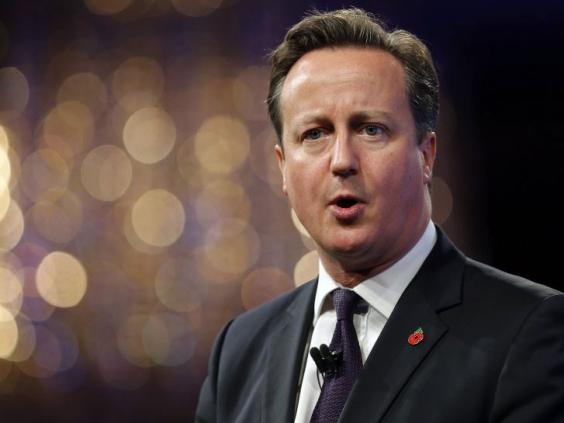 "MPs don't like listening – they like talking. People are promoted on the basis of gimmicks. How many of our best scientist and entrepreneurs are represented at the top of decision making in Whitehall? The answer is approximately zero." Mr Cummings suggested it would be simple to appoint outside Cabinet ministers to the House of Lords and give them "rights of audience" in the House of Commons to answer questions and take part in debates.
Responding to questions after his speech to the IPPR think-tank, Mr Cummings also criticised the relationship between the Cabinet Secretary Jeremy Heywood and Mr Cameron.
"Heywood is more important than anyone in the Cabinet, apart from Cameron and Osborne and arguably more important than Osborne," he said. "He sits right next to the Prime Minister. He has him completely by the balls and Cameron does not do anything without Heywood's permission."
He painted an unflattering picture of a dysfunctional government machine driven by a short-term media agenda and crisis management, claiming Mr Cameron had no political priorities whatsoever and had operated in chaos.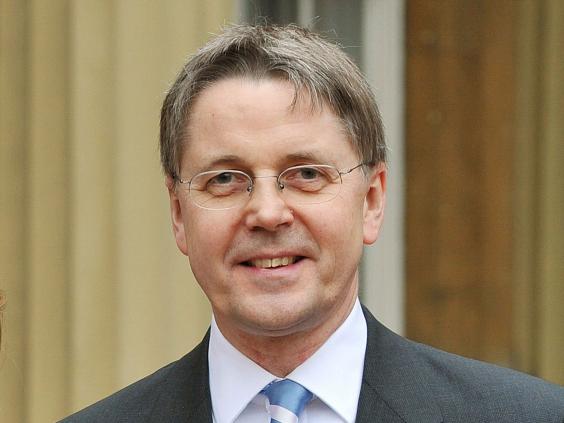 "It's the nature of the Cameron team," he said. "Quite simply, chaos is all they have ever known. They operate in a bubble in which it is at most 10 days planning or more usually 48 hours or 72 hours. There is no long-term priority. There is no long-term plan. The central people operate in that kind of culture. They don't think anything can change. They just think that is politics.
"If you have a Prime Minister who has no sense of priorities and cannot manage his way out of a paper bag, and his two chief advisers who don't know what they are doing with Craig Oliver [Mr Cameron's communications director] running round with a ridiculous grid which is worrying about Twitter and the news cycle for the next three hours, of course it's going to be a farce."
Mr Cummings suggested splitting the role of Permanent Secretary into a chief policy adviser and a chief executive – both of whom would be appointed by ministers.
He also suggested creating departmental "red teams" whose job it would be to challenge decision-making within departments to ensure policies were properly thought through before being implemented.
Reuse content