Two thirds of all care jobs in the UK are paid below the living wage, according to a study which calls for the government to subsidise higher wages for the 930,000 care workers below that level.
A year-long investigation by the Resolution Foundation think tank found that paying a living wage to all 1.4m care workers would cost about £1.4bn a year. But half the spending would be returned to the Exchequer through higher income tax and national insurance receipts and lower benefit payments, leaving a net cost of just over £700m.
Such a move would bring other benefits to society, the report argues. Lower staff turnover would cut recruitment costs, which can be as high as £3,500 per worker, and reduce the reliance on more expensive agency staff. Those receiving care would benefit from greater continuity and better quality provision due to a more stable and satisfied workforce.
The living wage, paid voluntarily by some employers, is set at £9.15 an hour in London and £7.85 outside the capital, higher than the £6.50 national minimum wage.
Labour has committed to extending the living wage if it wins the May election but would not impose it on employers.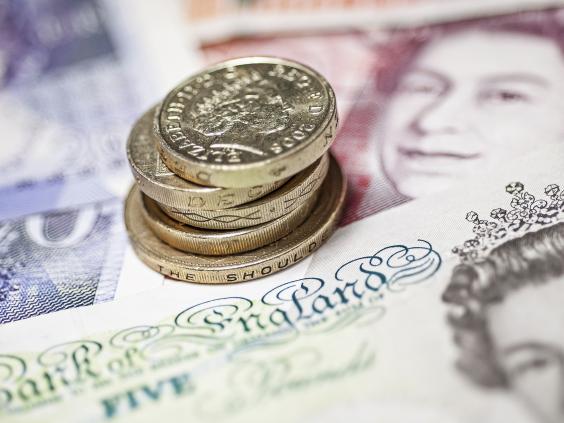 In a proposal that could find favour with a Labour-led government, the foundation argues that the cost of introducing it for all care workers should not be passed on to private sector employers such as care homes. Instead, it should be phased in with an initial state subsidy of £250m a year, rising to about £1.3bn by 2020.
Laura Gardiner, senior research and policy analyst at the think tank, said: "There is a growing consensus that social care provision in the UK will reach crisis point if nothing is done to improve pay and conditions for this overstretched and undervalued workforce, who care for the most vulnerable members of our society. We hope to inject much needed clarity and realism into a debate in which some treat a living wage in care as a costless aspiration, while others dismiss it out of hand as being unaffordable and just too difficult."
She added: "While the investment required by government to make the living wage a reality for all care workers is substantial, we believe that the wider social and economic benefits create a compelling case for action."
Dave Prentis, general secretary of the Unison union, said: "This is the best evidence yet that paying a living wage would benefit care workers, those receiving care and the UK economy.  Plans to integrate our health and social care systems are doomed to failure unless the social care system is adequately funded and care workers are paid a decent wage."
Reuse content