MPs have been given a 10% pay rise, with salaries set to increase from £67,070 to £74,000.
Here is what the Prime Minister and Cabinet ministers have had to say on the controversial topic:
David Cameron, December 2013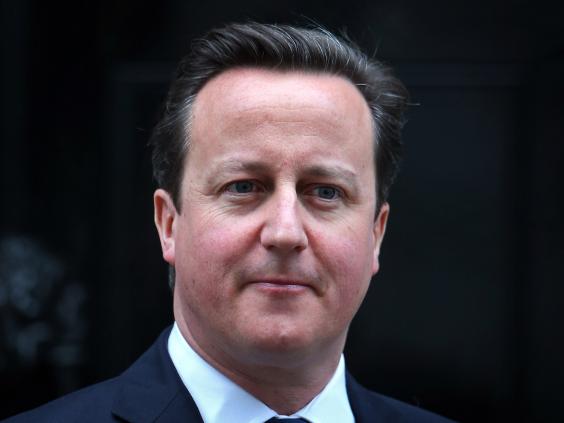 "The idea of an 11% pay rise in one year at a time of pay restraint, I think, is simply unacceptable.
"Ipsa do need to think again and unless they do so, I don't think anyone will want to rule anything out.
"No one wants to go back to MPs voting on their own pay but we've got to have a process and an outcome that can build public confidence.
"In my view, I think all this should be accompanied with a cut in the cost of politics...
"I think it would be wrong for MPs to get a pay rise at a time of public sector pay restraint. All three party leaders agree on that. We've all made this point to Ipsa and I think we should be clear that what they've said is not a final recommendation."
Foreign Secretary Philip Hammond - then Defence Secretary - December 2013

"So long as I'm the Defence Secretary presiding over a situation where the troops that serve our country so brilliantly are facing a 1% pay rise, I won't be taking a pay increase...
"Whatever the rights and wrongs of whether MPs' pay is too high, too low, comparable to other people, at a time when we are asking people across the public sector - nurses, doctors, teachers - to accept pay restraint, members of Parliament have to be seen to be leading the way."
Justice Secretary Michael Gove - then Education Secretary - on whether MPs should get the increase, in December 2013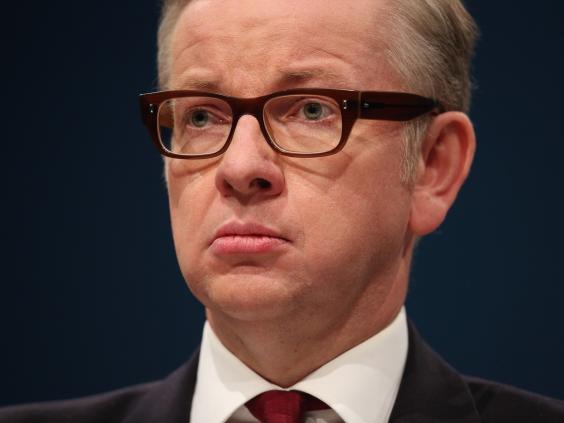 "Absolutely not. MPs are incredibly well paid at the moment anyway, as are ministers...
"Ipsa - it's a bit of a silly organisation really and pay rise? They can stick it."
Education Secretary Nicky Morgan, June 2015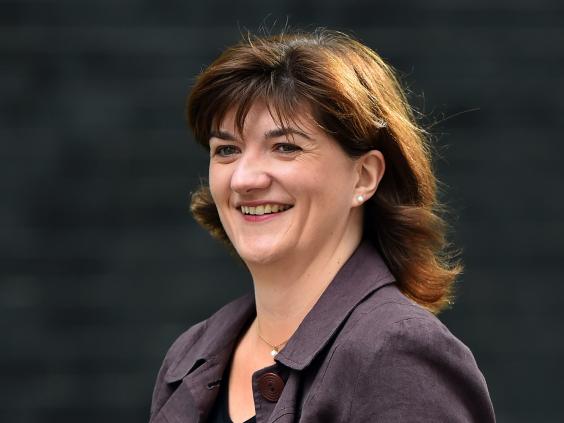 "I think MPs are going to make it very clear that they don't think this is the right thing to do...
"Everyone from the Prime Minister downwards has said this is not the right time to have this sort of, or any kind of, pay rise really...
"I already make charitable donations and it is an opportunity to increase them."
International Development Secretary Justine Greening, June 2015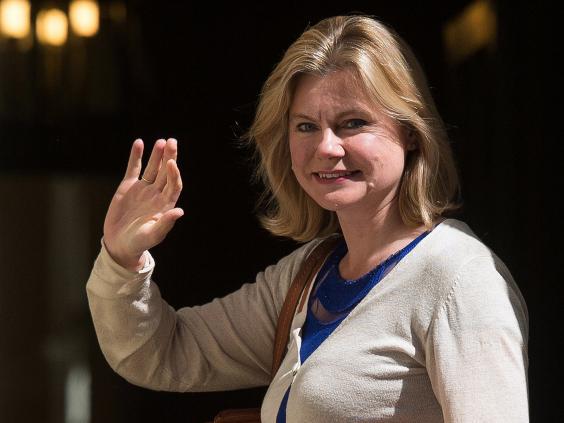 "I don't think it is acceptable, I don't think you can justify it actually. Ipsa have come forward with this proposal of 10% pay rise at a completely inappropriate time.
"I think that we do need to sort out what's happening with Ipsa because how anyone can think that this kind of a proposal is acceptable is utterly beyond me...
"They are in charge of making the right proposal and they have got it wrong."
What does five more years of the Tories mean for Britain?
What does five more years of the Tories mean for Britain?
1/8 Welfare payments will be slashed

One of the most controversial parts of the Conservative manifesto was to cut benefits for the working age poor by £12 bn over the next three years. But during the campaign they only said where £2 bn of these savings would come from. That leaves £10 bn still to find. Some experts think the only way they can close that gap is by means testing child benefit – with millions of families losing out

Getty

2/8 There will be tax cuts for those in work and those who die

The Tories will increase the threshold at which the 40p rate of tax becomes payable to £50,000 by 2020. They haven't said so but it is also likely that at some point in the next five years they will abolish that 45p rate of tax altogether for the highest earners. They also want to increase the effective inheritance tax threshold for married couples and civil partners to £1m

Getty

3/8 There will be an in/out EU referendum in 2017

The next two years are going to be dominated by the prospect of a referendum on Britain's membership of the EU. First off David Cameron has the daunting task of negotiating a deal with other EU leaders an acceptable deal that he can sell to his party so he can go into the referendum campaigning for a 'yes' vote. This may be unachievable and it is possible that the Tories may end up arguing to leave. Opinion polls show Britain is divided on EU membership, one poll this year showed 51% said they would opt to leave compared to 49% who would vote to stay in

Getty

4/8 There will be more privatisation of the NHS

Having won the election the Tories now have a mandate to go further and faster reforming the NHS. In order to make cost savings there is likely to be greater private involvement in running services, while some smaller hospitals may lose services they currently provide like A&E and maternity units

Getty

5/8 There will be many more free schools – and traditional state schools will become a thing of the past

The Tories plans to create 500 new free schools and make 3,000 state schools become academies. They will also carry on reforming the Department of Education and remove more powers from local authorities over how schools are run

Getty

6/8 On shore wind farms will be a thing of the past and fracking will be the future

Government spending on renewable energy is under real threat now the Lib Dems are no longer in power with the Tories. Subsidies are likely to be slashed for off-shore wind farm and other green energy supplies. Meanwhile there will be generous tax break for fracking as ministers try and incentivise the industry to drill for onshore oil and gas

Getty

7/8 There maybe more free childcare – but not necessarily

In the campaign the Tories pledged to double the amount of free early education for three- and four-year-olds from 15 hours a week to 30. The extra hours would only be offered to working families where parents are employed for at least eight hours a week. However they have not said where the money will come from to fund the pledge

Getty

8/8 Workers' rights could be reduced

The Tories want to slash business regulation, merge regulator and cut costs. The Lib Dems stopped them from reducing the employment rights of workers in power – but these are now under threat

Getty
Press Association
Reuse content