MPs and peers should not be moved out of the Palace of Westminster when it undergoes billions of pounds worth of repairs, the government minister in charge of the House of Commons has said.
A report is expected to conclude today that repairing Parliament's crumbling buildings will cost the taxpayer at least £3 billion. But that figure could double to £6 billion if builders have to work around MPs and their staff and it would take many more years to complete the renovation.
Chris Grayling, the Leader of the Commons, told MPs this morning that he did not want to see MPs evacuated to a temporary location, suggesting it would undermine Britain's democracy.
But he promised that the government would approach the issue "immensely carefully" and ensure the Palace of Westminster was fit for 21st century democracy.
"We'll take a decision on the best way forward but that decision will be subject from both Houses of Parliament and will be subject to extensive discussion in the months ahead," he said.
"My very clear view is that this building is an important part of our national heritage and our democracy and it must remain as such and I am not warmed to the idea that we should look to move elsewhere.
"Nonetheless we do need to face the challenges to make sure it is fit for the 21st century and that discussion will involve all members of this House."
An independent appraisal by industry experts will set out the options for refurbishing the building later today, with MPs given the final decision over the fate of the 150-year-old Grade I listed building.
The parlous state of the Palace of Westminster was laid bare in an unprecedented warts-and-all BBC documentary earlier this year, revealing leaking roofs, crumbling walls and plagues of mice, rats, moths and pigeons.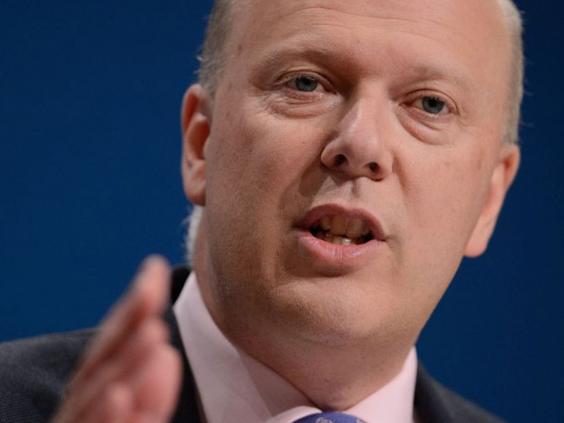 The report itself has already cost the taxpayer £2 million - and that's before any work on restoring the Palace of Westminster has begun.
An initial report three years ago concluded the simplest option would be to "demolish and rebuild" but said this option was not possible because of the historical value of the "Mother of all Parliaments".
The annual bill for general maintenance work reached £48.7 million this year and considering no major repairs have been undertaken since the 1950s, a decision over how the building is saved must be made early on in this Parliament.
Reuse content