Plans to give MPs a ten per cent pay rise next year, taking their salaries to £74,000, tonight sparked a cross-party chorus of condemnation.
Tory, Labour and Liberal Democrat leaders attacked the proposals and suggested they could be blocked after the general election in May 2015.
The row over MPs' incomes was revived when the Commons watchdog, the Independent Parliamentary Standards Authority (Ipsa), reiterated its determination to implement the controversial rise.
Its new chief executive, Marcial Boo, argued that the economy was recovering and that politicians should not be paid a "miserly amount".
He said backbenchers deserved a sharp rise on their £67,000 pay packets because they lagged behind comparable private sector professionals, as well as their foreign counterparts.
"All the evidence points towards MPs, salaries having fallen behind," Mr Boo said.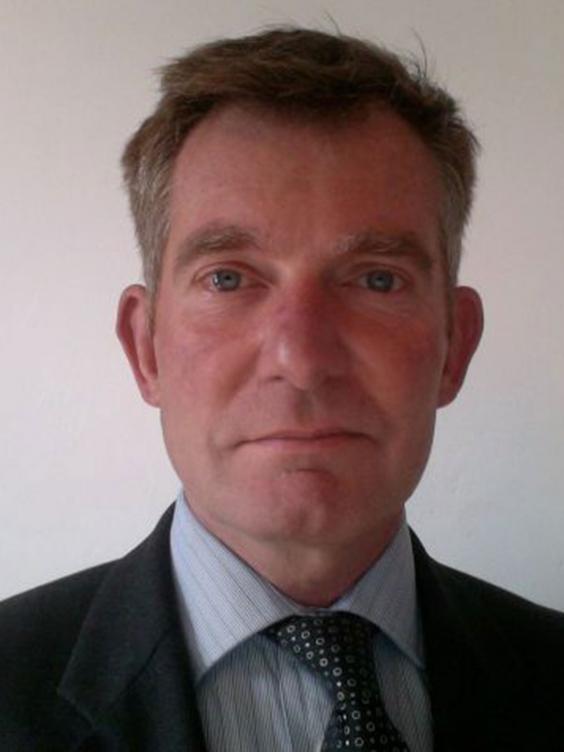 He said some people viewed a salary as at the "low end" and warned that failure to pay "fair" incomes would deter good candidates for standing for Parliament.
MPs are currently paid £67,060, which will rise by one per cent to £67,731 next April. Under Ipsa's plans that would leap to £74,000 for MPs elected at the general election in the following month.
The watchdog is legally required to review the recommendation at that point, but Mr Boo made plain it would remain committed to its recommendation.
The only option for politicians to block their own rise would be to take a vote to abolish the watchdog. That move could pitch political leaders, many of whom come from wealthy backgrounds, against backbench MPs who believe they are under-paid.
George Osborne, the Chancellor, today said he would back moves to veto the increase.
He said: "I don't think it is acceptable at a time when there is continuing pay restraint in the public sector that MPs would receive such a big increase.
"But this is not the final verdict, this is not the final report. There will be a report after the election and that's when we are going to have to tackle this issue."
A spokesman for the Liberal Democrat leader Nick Clegg said: "A ten per cent rise would be unacceptable when we are still making significant savings in public expenditure and asking the public to exercise wage restraint."
A Labour spokesman said such a rise could not go ahead when "people are going through the biggest cost-of-living crisis for a generation".
He said: "We cannot have an outcome for MPs which does not command public confidence.
"Therefore we are asking the Conservatives and the Liberal Democrats for a cross-party approach which recognises the current economic circumstances where workers in the public and private sectors are going through such difficult times."
John O'Connell, the director of the TaxPayers' Alliance, said: "In insisting on a pay rise, Ipsa is demonstrating itself once again to be totally unfit for purpose. This overgrown monster of a quango needs to understand that the public don't want the cost of government to go up any further."
Reuse content